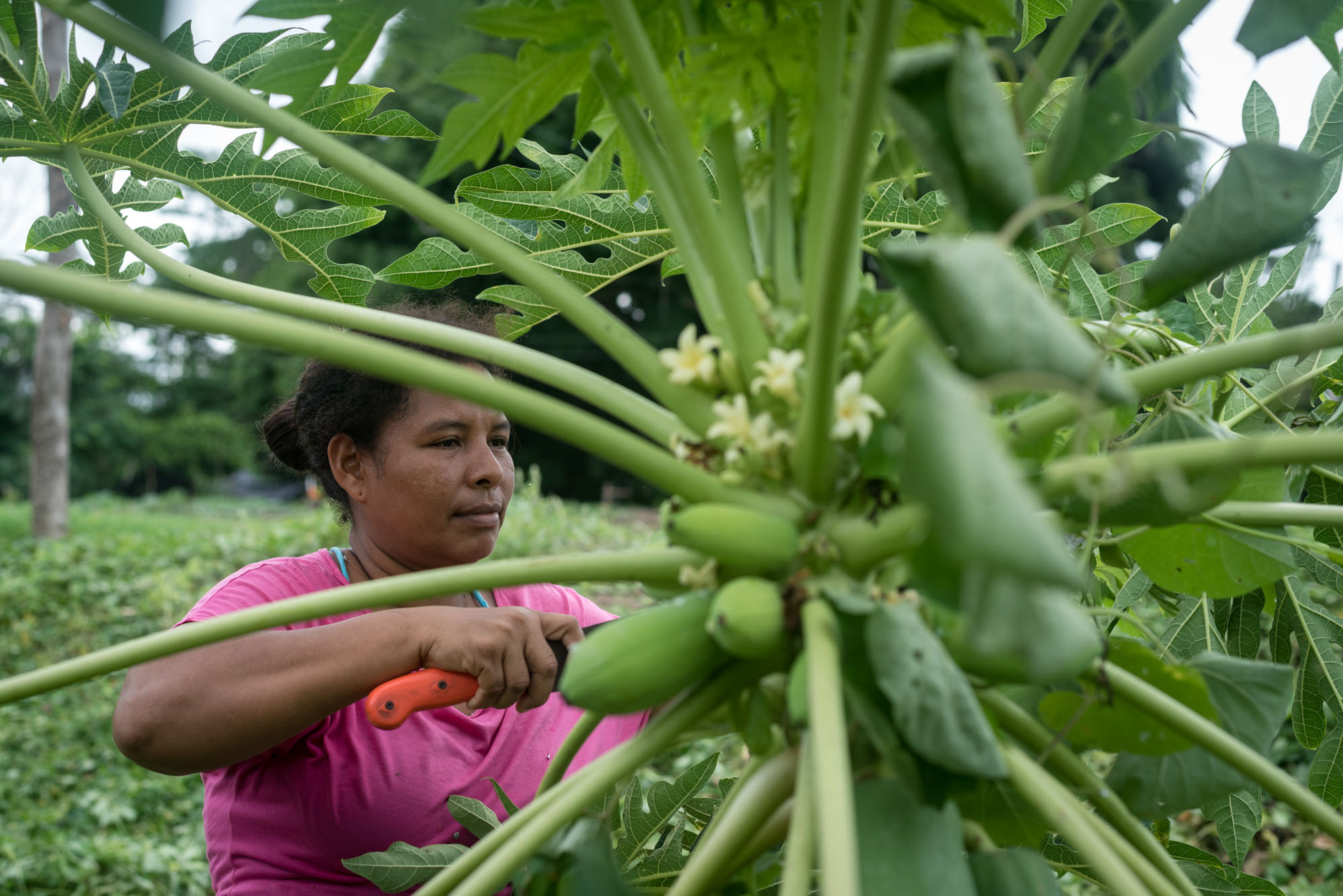 El Magdalena Medio is a region rich in renewable and non-renewable natural resources. Due to its richness and strategic position in the country, the city of Barrancabermeja and the Magdalena Medio region have suffered high levels of violence. Massacres and forced displacements left whole communities uprooted where criminal interests took advantage to take the lands and develop their economic projects.
Armed groups and paramilitaries control Barrancabermeja and the region. High levels of unemployment and poverty have created a situation where young people see no other options but to get involved with these groups. When judicial efforts to evict communities from their lands do not work, paramilitary groups are used to threaten them.
Join our delegation to learn how national agrarian policies of development violate the human rights of campesinxs.* Delve into the history of the armed conflict and learn how its legacy continues to haunt campesinxs through violence and lack of access to fair judicial processes.
Listen to their stories and songs of resistance and be inspired to to take solidarity action.
Some physical rigors are involved in most CPT delegations, such as hiking in mud and heat or mountains, hours-long trips by boat or truck, and generally long days.
FUNDRAISING EXPECTATION: $1300 USD, which does NOT include flights to and from Bogotá, Colombia. For the Spanish speaking delegation please contact info@ecapcolombia.org for fundraising expectations.
*Small farmer. The 'x' is used for gender inclusivity.
Questions? Contact delegations@cpt.org.