CPT places teams at the invitation of local peacemaking communities that are confronting situations of lethal conflict. These teams support and amplify the voices of local peacemakers who risk injury and death by waging nonviolent direct action to confront systems of violence and oppression.
CPT work includes:
Accompanying our partners as they work nonviolently to defend their rights and communities.
Advocacy: amplifying the stories and voices of those experiencing violent oppression.
Human rights observation and reporting.
Solidarity networking: partnering with individuals and organizations to work toward change.
CPT understands violence to be rooted in systemic structures of oppression. We are committed to undoing oppressions, starting within our own lives and in the practices of our organization.
CPT enlists spiritual communities and individuals in an organized, nonviolent alternative to war. CPT's initial roots among Mennonites, Church of the Brethren and Quakers have spread into a broad multi-faith network that supports spiritually-centered peacemaking, creative public witness, nonviolent direct action, and protection of human rights.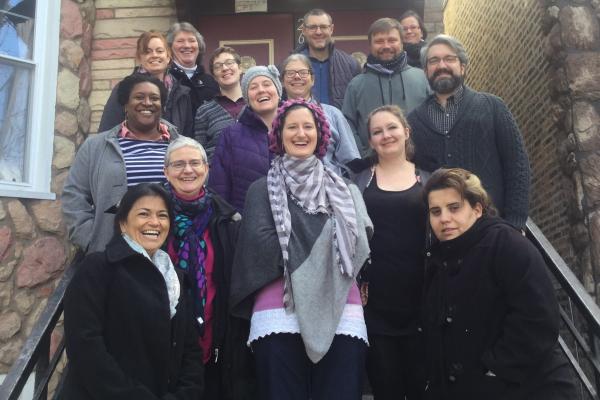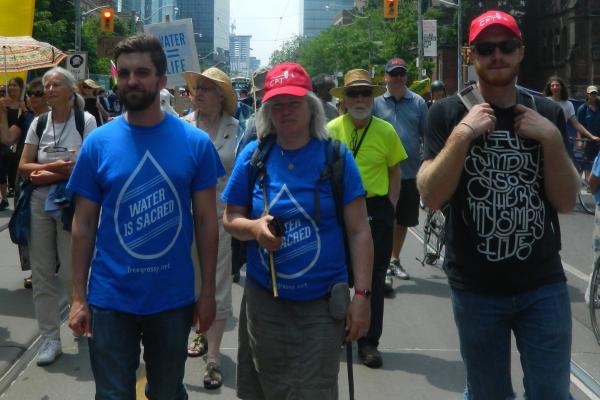 MISSION:
Building partnerships to transform violence and oppression.
VISION:
A world of communities that together embrace the diversity of the human family and live justly and peaceably with all creation.
VALUES:
Christian Peacemaker Teams is committed to work and relationships that:
· Honor and reflect the presence of faith and spirituality
· Strengthen grassroots initiatives
· Transform structures of domination and oppression
· Embody creative non-violence and liberating love