CPT sends short-term (7-14 day) peacemaker delegations into crisis settings around the world. These delegations link communities experiencing violence with individuals and groups. Delegations offer participants a first-hand experience of CPT's on-the-ground experiment in non-violence.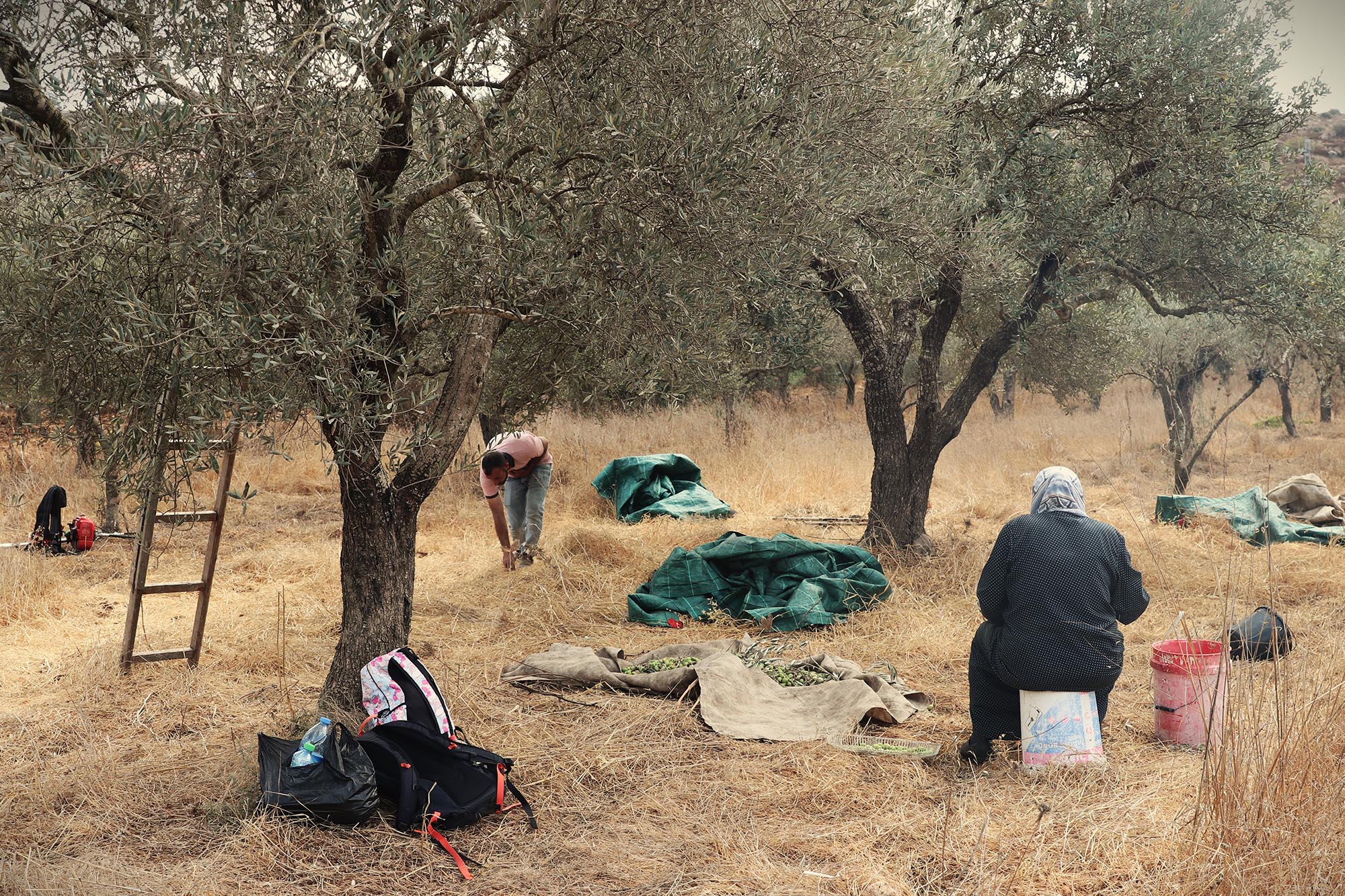 Olive trees have always been symbols used to describe the resistance of Palestinians in their land, and the olive harvest season is the season that brings Palestinian families together and reminds them of the importance of defending their homeland.
Join our delegation to learn how the Israeli occupation makes the yearly harvest harder for these families, but also experience how Palestinians still enjoy their life in the H2 area and the South Hebron Hills.
During the delegation, you will enjoy a special Palestinian tour of the Ibrahimi mosque in Hebron. You will visit camps in Bethlehem, eat Kanafeh Nabulsi, and wander through Jerusalem's alleyways. You will meet Palestinians of various religions, including Muslims, Christians, Jews, and Samaritans.
You will live and work with the CPT Palestine team, aiding us with our tours, family visits, school monitoring, documentation, and partnership-building.
We will learn together in undoing oppressions sessions and focus on its centrality in the movement of solidarity, peace, justice and a free Palestine.
Language: English
Application Deadline: October 5, 2022
Cost: USD 1600.
The cost includes all housing, food and transportation in Palestine. This cost excludes airfare and visa. Please bring extra to cover four meals during the delegation.
With Application: USD 100 deposit to secure your spot on the delegation.
October 13, 2022: Balance – USD 1500.
Pay by Check:
For checks in Canadian dollars send to Christian Peacemaker Teams – Canada, 103 Bellevue Ave; Toronto, Ontario; M5T 2N8 Canada.
For checks in U.S. dollars or other foreign currency, send to CPT at PO Box 6508; Chicago, IL; 60680, USA.
CPT can offer limited scholarships to cover a part of the cost of the delegation to participants from communities that have been targeted by colonialism and racism. Please send an email with inquiries to: delegations@cpt.org.
Pay for the delegation. Fill in the correct amount.