ECAP envía delegaciones de trabajadores de paz a corto plazo (7-14 días) a situaciones de crisis en todo el mundo. Estas delegaciones vinculan comunidades que experimentan violencia con individuos y grupos. Las delegaciones ofrecen a las y los participantes una experiencia de primera mano del experimento de campo de ECAP sobre la no violencia.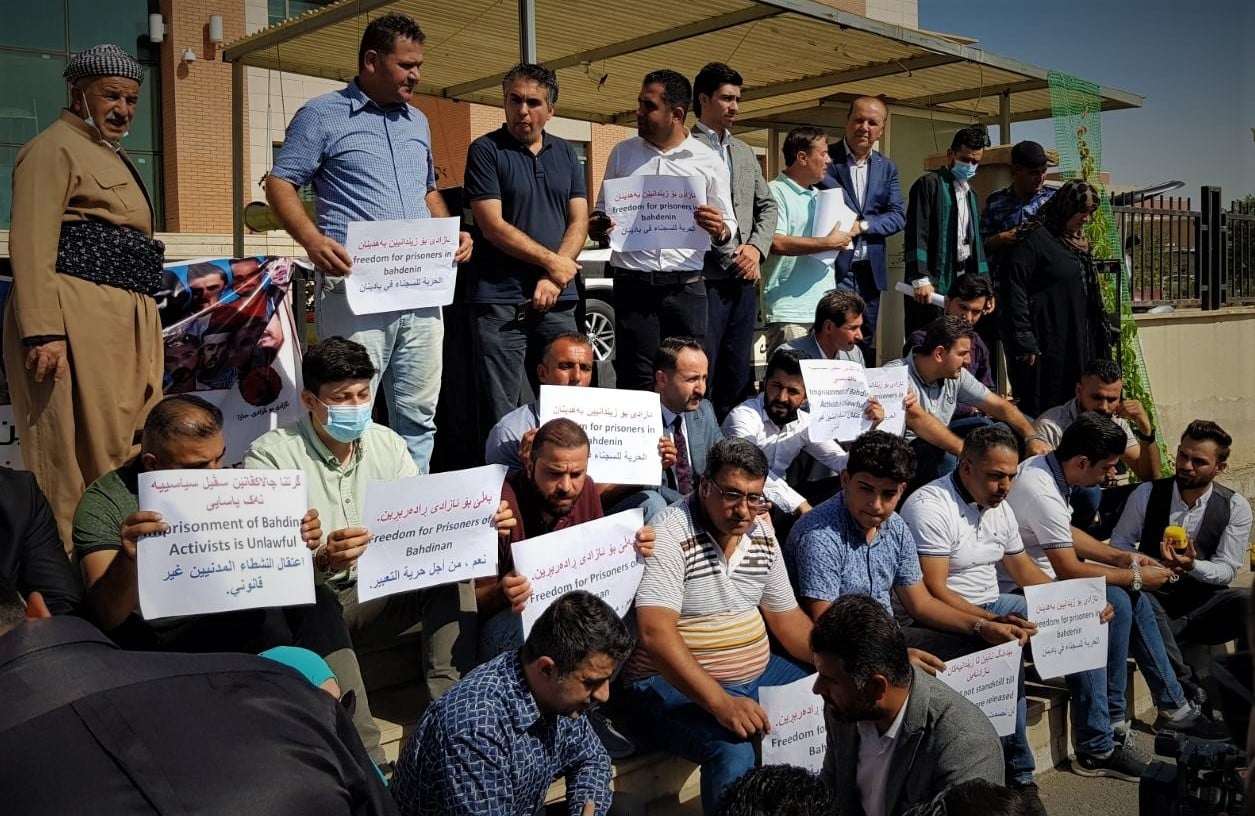 Iraqi Kurdistan Delegation
The CPT Iraqi Kurdistan delegation aims to provide you with an overview of the Kurdish people's history, context, and resistance.
The delegation will be based out of the team house in Sulaimani, beginning with a few days of orientation to CPT team life and the team's work with partners across Iraqi Kurdistan. Over the first few days, we will meet with NGO partners and learn about Kurdistan's history and culture.
The delegation will then travel across Iraqi Kurdistan to meet families and visit villages targeted by Turkey and Iran's cross-border bombing. We will also meet civil society activists and journalists whose rights to freedom of expression are systematically silenced through orchestrated political efforts. We will also visit the recently released Badinan prisoners and their families, whom CPT accompanied during their imprisonment and trial.
There may be an opportunity for advocacy meetings with Iraqi and Kurdistan government officials and foreign consulate officials.
The final days of the delegation will be in Sulaimani, where we will debrief our experience and learning and prepare for the work of advocating for justice and amplifying the voices of partners in Iraqi Kurdistan.
Language:
English
Cost:
USD 1500. The cost includes all housing, food and transportation in Iraqi Kurdistan, including PCR tests during the delegation.
Download:
Covid Protocols
Application Deadline: Full
CPT can offer limited scholarships to cover a part of the cost of the delegation to participants from communities that have been targeted by colonialism and racism. Please send an email with inquiries to: delegations@cpt.org.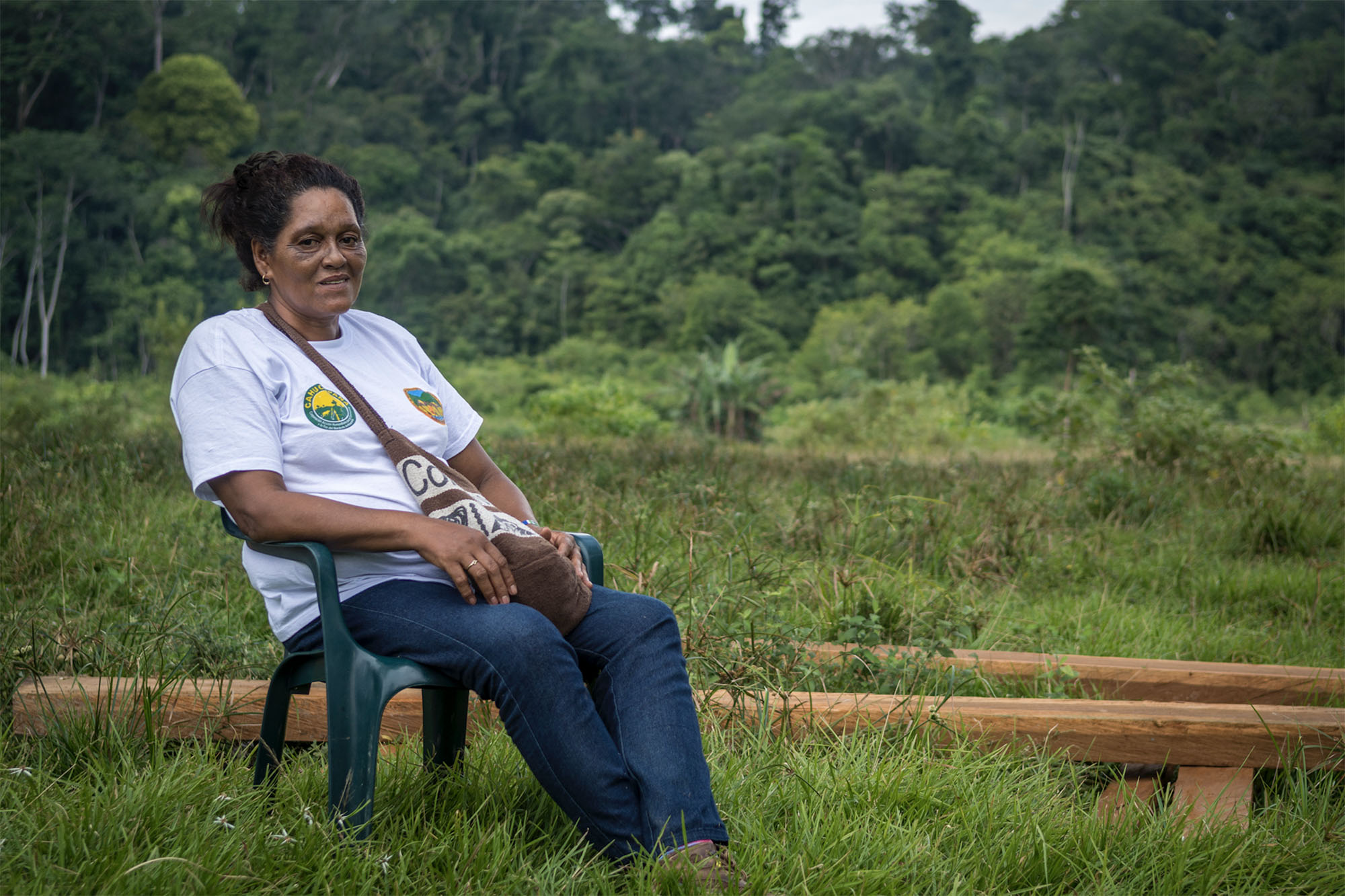 Colombia: Derechos Humanos, vida digna y territorio, para las comunidades mineras y campesinas del Nordeste Antioqueño
Las comunidades mineras y campesinas del Nordeste Antioqueño temen una nueva escalada de violencia por parte de diferentes grupos armados en su territorio. La falta de implementación de los Acuerdos de Paz firmados entre el gobierno colombiano y las Fuerzas Armadas Revolucionarias de Colombia -FARC- en 2016, ha creado un ambiente donde no hay garantías para el establecimiento de una paz integral y duradera. Ante el panorama de abandono, las comunidades que caminan en resistencia acompañadas por la Corporación Acción Humanitaria por la Convivencia y la Paz del Nordeste Antioqueño – CAHUCOPANA, tejen alternativas a la guerra y construyen caminos para transitar hacia la paz con justicia social. En esta delegación compartirás con comunidades y organizaciones de base que resisten la violencia y la opresión, construyendo paz día a día. Escucharás directamente sobre su compromiso por una vida digna basada en el respeto a los Derechos Humanos y podrás descubrir cómo puedes ser parte del cambio. (También aprenderás a dormir en una hamaca y ahuyentar a los mosquitos). Será una experiencia de aprendizaje transformadora. ¡Únete a esta delegación para conocer y apoyar solidariamente a estas comunidades constructoras de paz!
Idioma:
inglés y español Se proporcionará interpretación.
Costo:
USD 1300 para los participantes del Norte Global. El costo incluye alojamiento, alimentación y transporte dentro de Colombia.
Descargar:
Protocolo Covid
Fecha límite de aplicación:
Cancelado COP 500.000 para los participantes del Sur Global. El costo incluye alojamiento, alimentación y transporte dentro de Barrancabermeja.
CPT puede ofrecer becas limitadas para cubrir una parte del costo de la delegación a participantes de comunidades que han sido blanco del colonialismo y el racismo. Envíe un correo electrónico con consultas a: delegations@cpt.org.