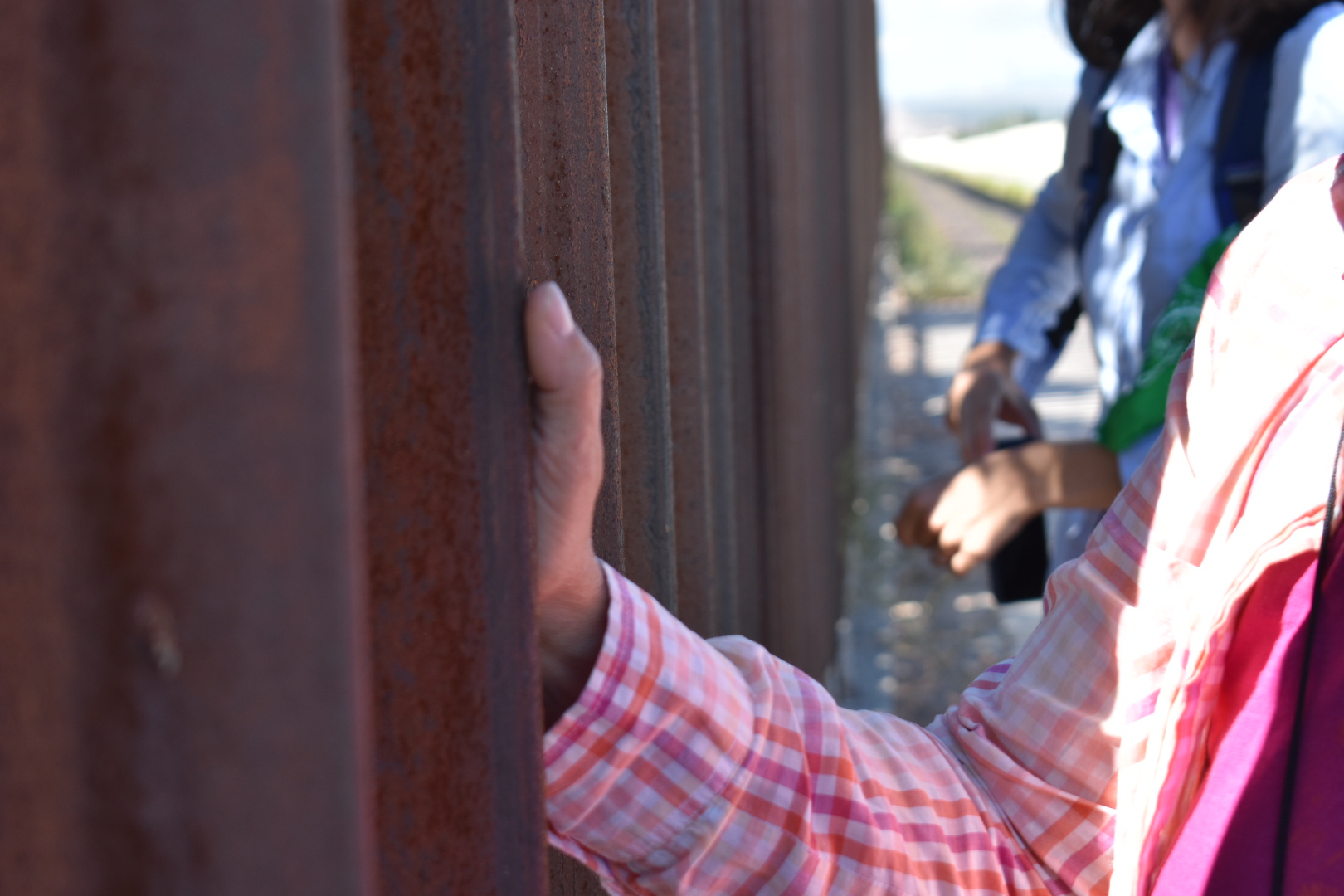 Witness the impact of immigration enforcement in the US/Mexico borderlands where foreign policy masquerades as domestic, and where life and death decisions are foisted upon our neighbors, relatives and friends, placing them in vulnerable and volatile situations. Journey with us through this zone of conflict, the gauntlet of the Sonoran desert, part of the lethal continuum that our neighbors from Latin America travel to reach the fields, factories and detention centers of the US. Come to observe, query, discern, contribute, learn and then take home the story of human struggle and hope.
With the lens of the borderlands, delegation members will examine how immigration reform does and does not impact US citizens' neighbors, and US citizens themselves. Delegates will meet some of those directly affected by public policy, including migrants, local residents, activists, and law enforcement personnel. They will walk desert trails and visit sites such as detention centers, human resource centers, and cooperatives, traveling back and forth across the border. Participants will see first hand the impact of militarism on migrants and border communities.
Delegation participants may expect relatively mild weather in February: cool nights, warm, dry days. Prepare for moderate level trail walking. A passport or border card is essential for this delegation. Spanish is helpful but not required.
FUNDRAISING EXPECTATION: $900 USD, which does NOT include the cost of travel to Tucson, Arizona, USA.
Questions? Contact delegations@cpt.org.