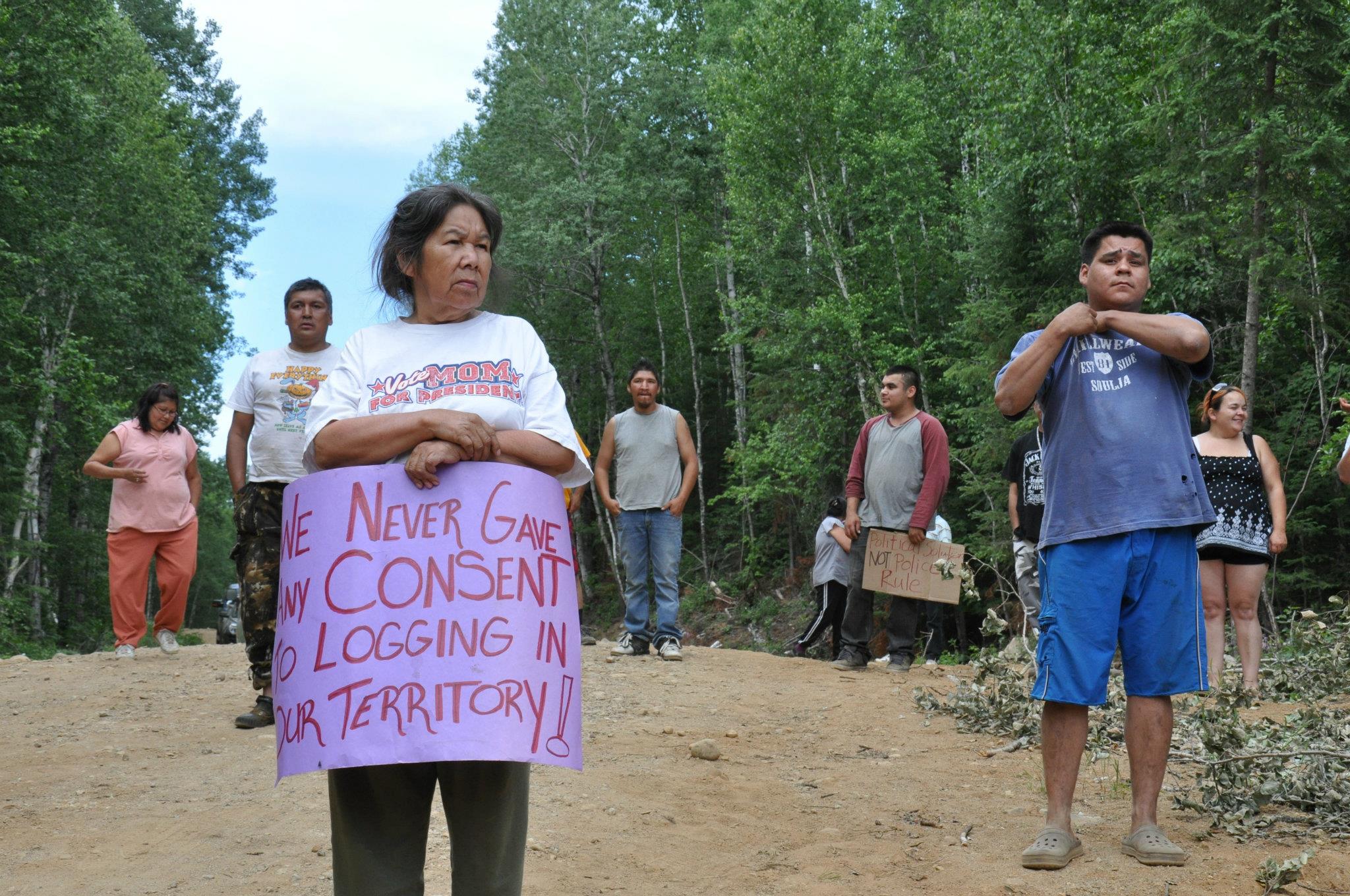 Delegation to Turtle Island
Unmasking and Dismantling Settler Colonialism
New 2024 dates will announced soon.
Language: English
Cost: CAD 1000.
Email delegations@cpt.org to inquire about a sliding scale rate.
The cost includes all housing, food and transportation during the delegation. This cost excludes airfare and visa.
Pay online here or send your check to:
For checks in Canadian dollars send to
Community Peacemaker Teams – Canada,
103 Bellevue Ave;
Toronto, Ontario; M5T 2N8
Canada.
For checks in U.S. dollars or other foreign currency, send to
Community Peacemaker Teams
at PO Box 6508;
Chicago, IL; 60680