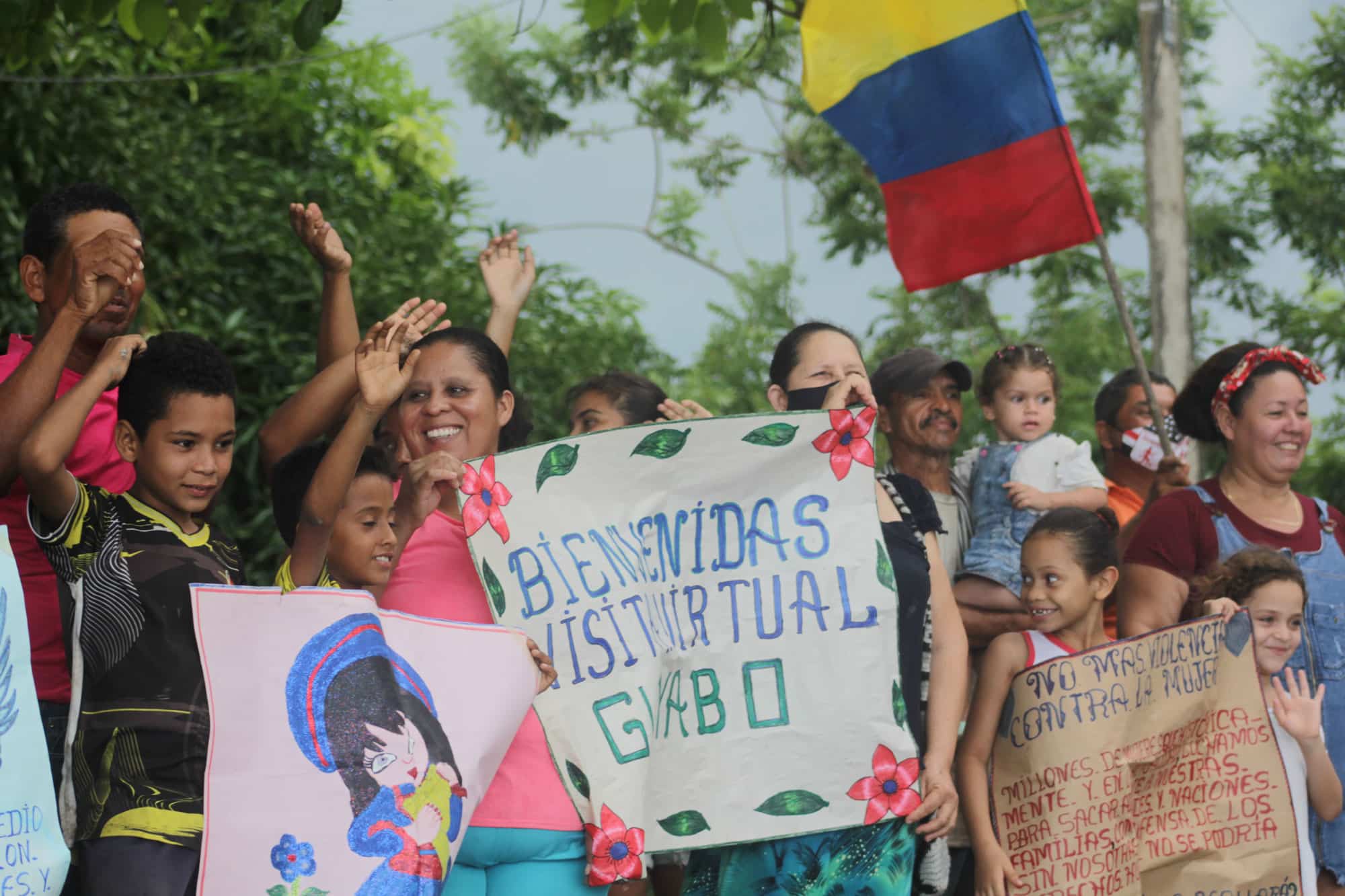 Saturday, February 4, 4 PM - Colombia/ET
Join the CPT Colombia for a virtual tour as we continue spreading voices and struggles of peaceful resistance to different parts of the world and hear directly from partner organizations and communities.
In the virtual tour, we will get to know the city of Barrancabermeja, where the team is based, and visit the Museum of Memory and Human Rights of Women with the Popular Women's Organization. We will then travel up the Magdalena river to El Guayabo, where we will listen and learn about the community's struggles, organizing process, activism, and fight for justice and dignified life.
The virtual tour will be hosted on Zoom, after which there will be a Q&A session where you can ask our guests questions.
Join us for the virtual tour of the Middle Magdalena region on Saturday, February 4, 2023, at 4:00 pm (Colombia/ET).
Simultaneous interpretation in Spanish/English will be provided.
Recommended Donation USD 25
Minimum Donation USD 4