​​Host a dinner party for CPT.
Bring together community and friends for an evening of tasty food, fun and fundraising.
Make your dinner party as simple or elaborate as you like, and invite your folks over for a home-cooked meal. Ask guests to donate what they'd spend on eating out to Community Peacemaker Teams.
In this guide, you'll find some tips for hosting, as well as recipes, contributed from our teams to help get you inspired!
Hosting a dinner party for CPT is a great way to celebrate the power of community and a means of coming together to support this crucial work.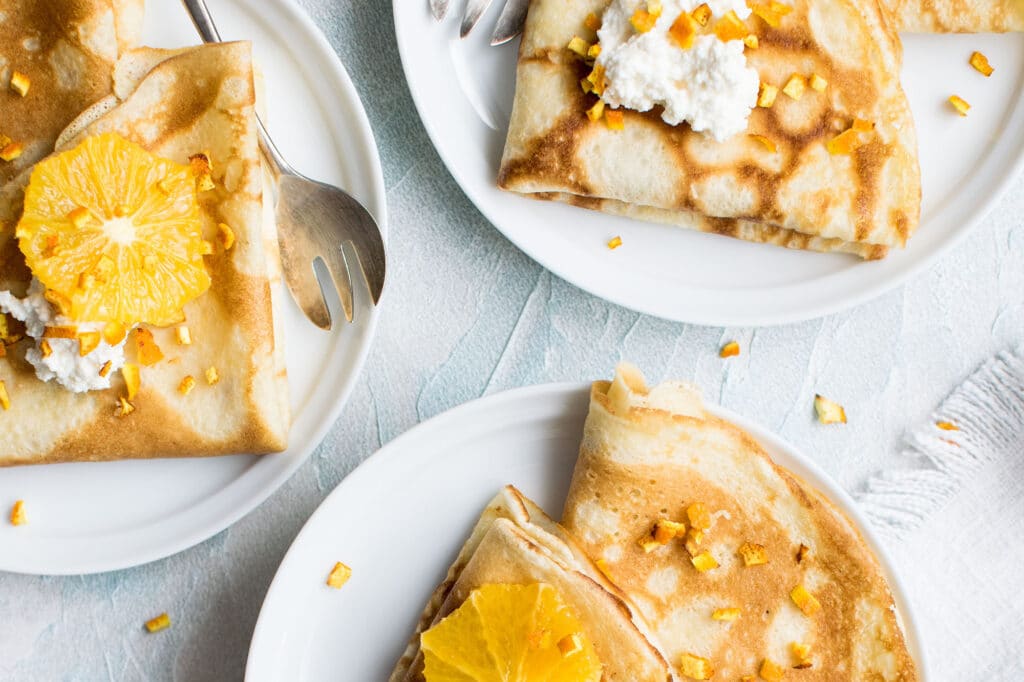 Arranging your dinner party
1. Decide who to invite
Think about how many people you can invite and host comfortably and safely in your home. It's up to you whether you make it a sit-down affair or a more casual evening. You could even make it a buffet and ask people to bring something along to share.
2. Ask your guests to donate to attend
The easiest way to raise money for your dinner party is to ask your guests to make a donation to attend. You may wish to set a minimum donation amount if you are planning a more elaborate dinner party. Or, if you're hosting something fairly low key, you could leave it up to your guests to decide how much they wish to contribute.
3. Choose a theme
Think about a theme for the party to make it extra fun! You could centre it around a favourite CPT team cuisine.
4. Plan your menu
Depending on how many guests you expect to have, you'll need to allow enough time to buy ingredients and prepare your meal. You can unleash your inner chef and go all-out with four individual courses. Or make your life easy by creating a few sharing dishes people can help themselves to at the table for a more relaxed evening. 
5. Collect donations
Share this special donation link with your guests.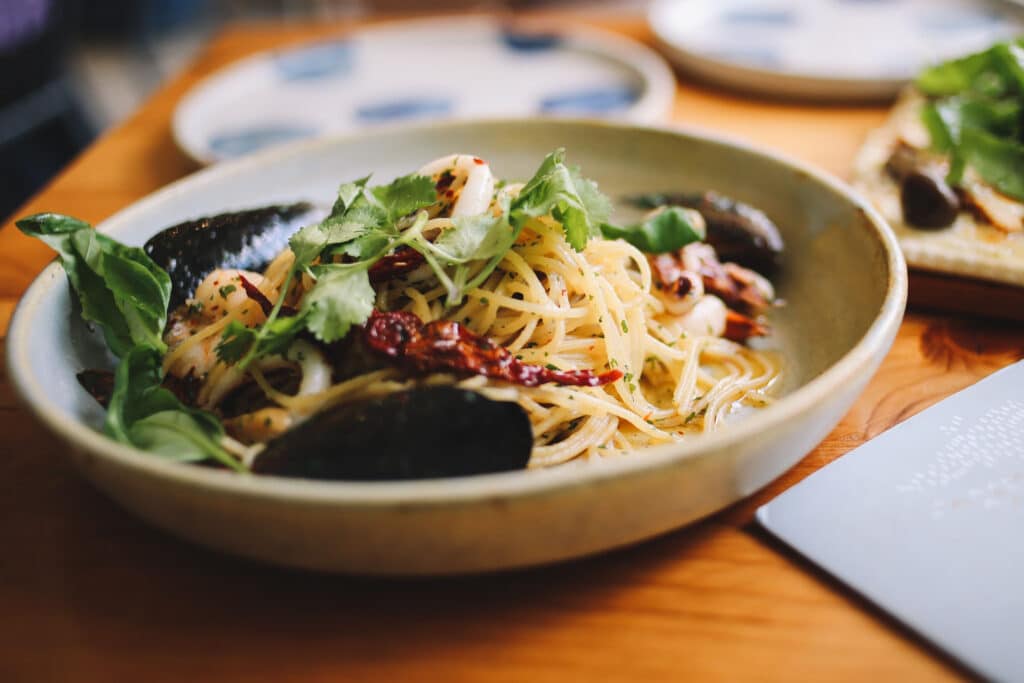 1. Land Acknowledgement (for those based on Turtle Island. see below)
If you're based on Turtle Island, consider acknowledging the land you are on before you start your dinner. You can use the land acknowledgement included within this guide or your own. 
2. Fundraising dinner games
Organise some fundraising dinner games such as a quiz, sweepstake or you can even organise a raffle to raise money on the night.
3. Boost your fundraising 
Boost your fundraising by organising some food-related challenges. For example, you could ask guests to identify mystery ingredients or dishes whilst blindfolded.
4. Take photos!
Remember to take photos to remind your guests what a great time they had and please send the picture of your dinner party to peacemakers@cpt.org
Acknowledge the Land
if hosting on Turtle Island
Turtle Island has been home to many Indigenous Nations for thousands of years and their land was taken from them through war, genocide, starvation, and theft. We acknowledge that we are on the homelands of the __________.
We acknowledge that some of us gathering today are consciously or unconsciously invaders on this land. Some of us on this land are here as a result of imperial wars and actions that made our homelands unsafe to live. And some of us on this land are here as a result of our ancestors being kidnapped by imperial powers and our labour and freedom was used by the state to spread domination over the land.
We acknowledge that through pipeline construction, government legislation, and gentrification, land dispossession has not stopped, as racism and settler colonial practices continue until this day. We must all work together to decolonize Turtle Island. Therefore, our acknowledgement must go beyond words and into action. One action I commit to this week is __________.
Get in touch
Would you like us to send you some CPT brochures, newsletters or our annual report to hand out on the night? Do you need any further support getting your dinner party underway? Or send us a message if you'd like to host a supper in the future.

Once the supper is done, tell us how it was and send us pictures to this email peacemakers@cpt.org
Remember to use this special link to donate.
Once you've hosted the supper, write to us and tell us how it went, and please send us pictures to this email peacemakers@cpt.org