CPTnet
12 September 2014

GREECE: Refugees' lives should not depend on miracles
by Ramyar Hassani
[Note: The following has been adapted for CPTnet.  The original version is available here.]
On 29 August 2014, I was sitting in the office  and busy with some daily task like email.  Usually in the early afternoon there is
not too much to do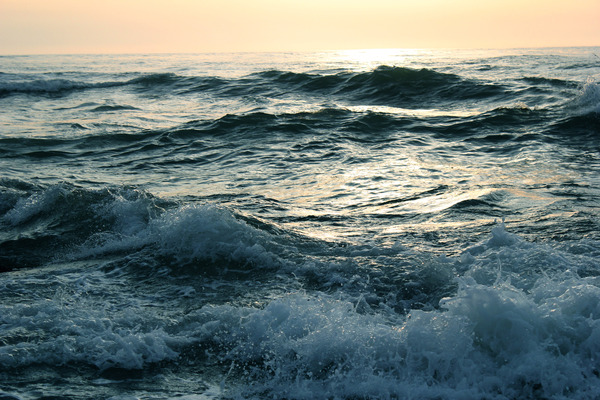 outside.  Nevertheless,
incidents can happen at any time and part of the reason we are here on Lesvos is
to be prepared to respond whenever we receive a call.  I got a phone call that a migrants' boat had been turned over
the night before, and one of the migrants was missing.
Migrants' boats leave from the Turkish side of the Aegean Sea
to the Greek islands almost every night after midnight.  The smugglers use small flimsy plastic
boats for this kind of trip.  If
there is a lot of wind and the weather is not friendly, incidents are more
likely to happen and migrants drown or float on the water for hours until they
get rescued.
"It was around 1:00 a.m. that we got on board and left the
Turkish side; I do not remember exactly when the boat went upside-down but it was
not a long time after we left, maybe half an hour," one of the survivors, an
Afghan man, told me as tears rolled down his face.  Sometimes migrants relive the tragic scenes that happen
during their journey to Europe for many years.
 The man continued, "When the boat turned over, everybody,
including a woman and her little daughter, were seeking help on the water while
screaming and the waves were very strong."
 "We managed to take the boat back to the right position and
I swam towards the little girl while her mother was screaming; I got the
daughter back to the boat and swam back to rescue the mother, but suddenly
there was no screaming any more and…" 
The tears did not let him finish his sentence.
The police took the daughter to the first reception center
to be checked by the doctors.  Later volunteers arranged a bed for the daughter in Pikpa,
the open free camp.
Everybody was waiting to receive the shocked girl in Pikpa,
and at the same time, a deep sadness was on the face of the volunteers and the
survivors of the boat.
Around 9:00 Efi, one of the volunteers of Village of All
Together came very happily and said that there is news about finding the woman
alive at the shore.  After half an
hour,  she said that the girl
confirmed the woman's identity and she was transferred to the hospital in a
state of severe shock.
In similar incidents, almost all of people who had been in
the water for so many hours in such weather were either found dead or
disappeared forever.  But is it
really the responsibility of a miracle to guarantee that migrants survive?