Writer, activist Suey
Park will join CPT/Colbert delegation to SC for removal of Confederate flag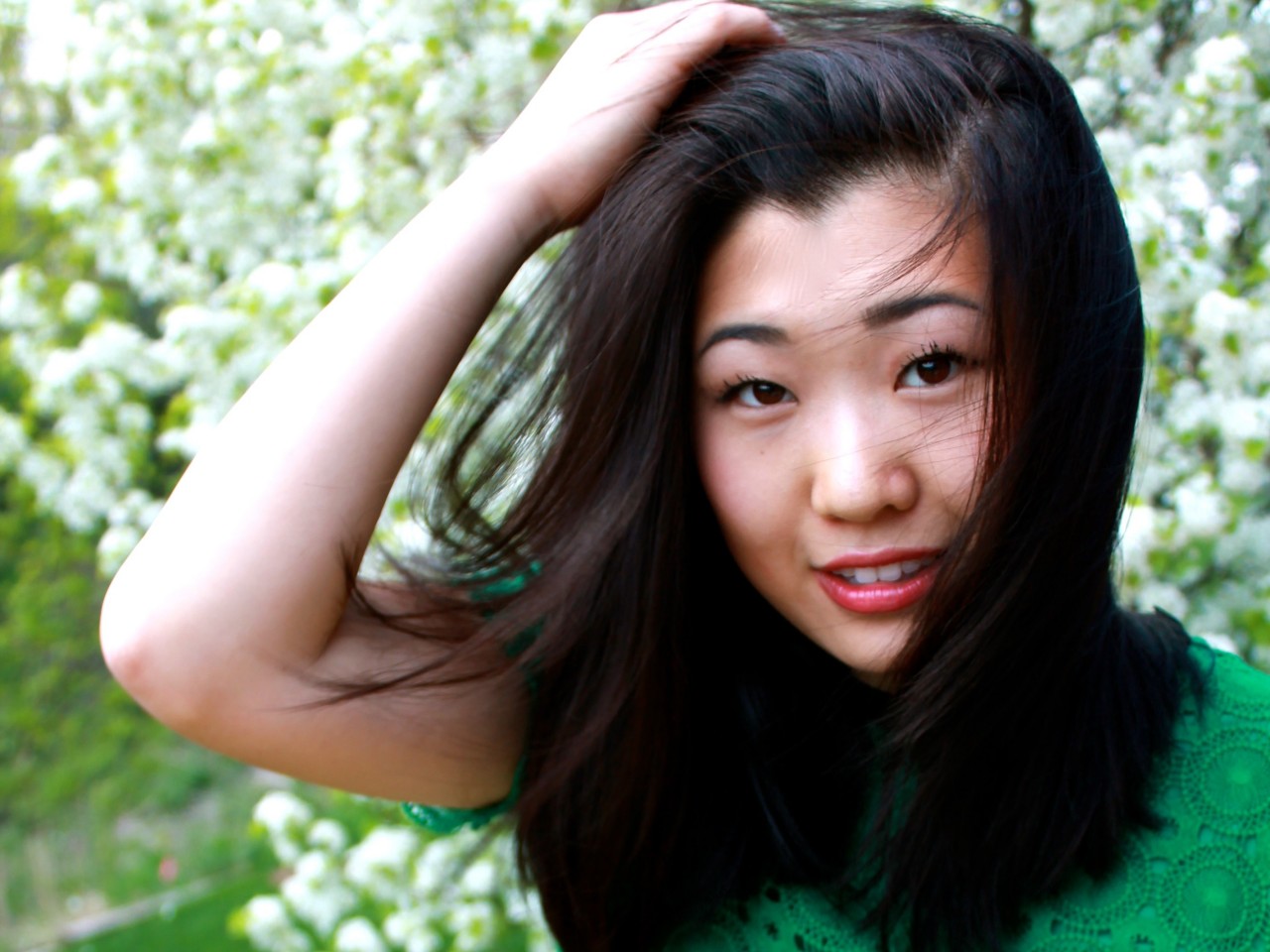 Suey Park, who called
for the cancellation of the Colbert Report in 2014, has said she
will travel with Stephen Colbert and Christian Peacemaker Teams to Columbia,
South Carolina to remove the
Confederate flag from the South Carolina State Capitol grounds.
"I'll gladly join this trip if I'm welcome to keep Stephen
company," she tweeted.
Park, who created the hashtag, #NotYourAsianSidekick,
further commented, "I think this a something I would happily be a sidekick
for."
We ask our constituency to contact Brother Stephen, request that he welcome Sister Suey on the trip (as Christian Peacemaker Teams does with
great enthusiasm) and consult her on her choice of snacks.
To donate to the cost of the CPTers' travel to Columbia, SC, click here. IF
SOME WHITE PERSON/MOVEMENT OF WHITE PEOPLE FEELS GOD CALLING THEM TO TAKE DOWN THE FLAG BEFORE COLBERT,
PARK, AND CPT GET THERE, money will go toward CPTers' travel to project
locations in Colombia, Iraqi Kurdistan, Northern Ontario, and Palestine. 
 #BlackLivesMatter.  #BlackLivesMatter.
 #BlackLivesMatter. #BlackLivesMatter. #BlackLivesMatter.