CPTnet
17 August 2015
MEDITERRANEAN: A call for emergency ferry transportation and
better basic humanitarian assistance  
Joint Lesvos-based NGO Press Release
Mytilini, Lesvos Island, Greece, 14th August 2015
We urge the EU Migration Commissioner Dimitris Avramopoulos
to organise immediately emergency funding from European Union sources to help
process and care for the hundreds of migrants and refugees who are arriving on
the Aegean Islands each day.
This care would include 
Refugees queuing in front of a travel agency at 11 P.M.




1) A dedicated ferry to take only refugees & migrants
from Mytilini to Athens not later than 17th August 2015. 

2) Improved co-ordination and provision of good quality
tents, blankets, food and  drinking water within the grounds of the Moria
reception centre, the Mytilini port area and the locally initiated Kara Tepe
camp. 

Additional informational

On 13th August 2014, Christian Peacemaker Teams met and
discussed with Mr. Spiros Galinos, the Major of Lesvos Island about the
inadequate conditions of the registration and reception centre conditions and
the difficulties of migrants and refugees wanting to leave the island. 

Knowing that the situation around the public holiday on the
15th August, would be difficult, the mayor requested 2 weeks ago that an
additional ferry be made available. As of 12 noon on the 13 August 2015 he
informed us he had still not received a positive response to his request. 

Blue Star & Hellenic Seaways, are the two main ferry
companies operating from the island who typically sell between 500 to 1000
tickets to refugees and migrants every day. However, due to the increased
numbers of tourists travelling, there have not been enough tickets available
for migrants and refugees. 

According to the Mytilini Port Police on 12 August, the
number of migrants and refugees who had already arrived on island and
registered by 5:00 p.m. was just over 1500 with up to 2000 expected within the
twenty-four hour period.

Where appropriate there are many Non-Governmental
Organisations on the Island of Lesvos willing to assist the Greek authorities. 

For further information please contact:

CPT: Christopher Hattonhttps://cpt.org/wp-content/uploads/IMG_0316-2.jpgRamyar Hassani  on  +30
6949847744 or mediterranean@cpt.org

Signed:

"Village of all together " – Pipka

AGKALIA (Embrace) – Kolloni

Welcome to Europe – w2eu.info

Christian Peacemaker Teams (CPT) – https:https://cpt.org/wp-content/uploads/IMG_0316-2.jpghttps://cpt.org/wp-content/uploads/IMG_0316-2.jpgwww.cpt.org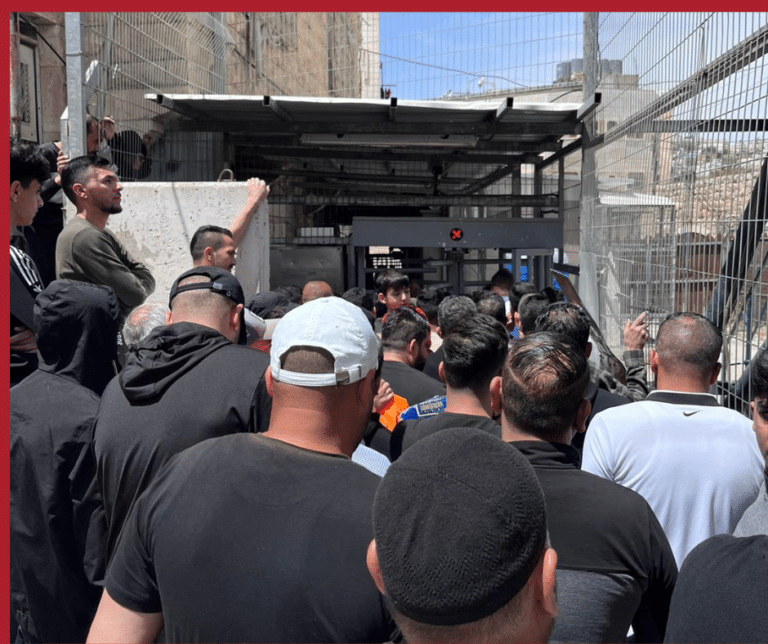 Basic freedom of movement in Palestine—walking to the grocery store, driving to visit family, or flying internationally—depends on your nationality, race, and religion. As a Palestinian, you are denied these rights as others in your country move freely.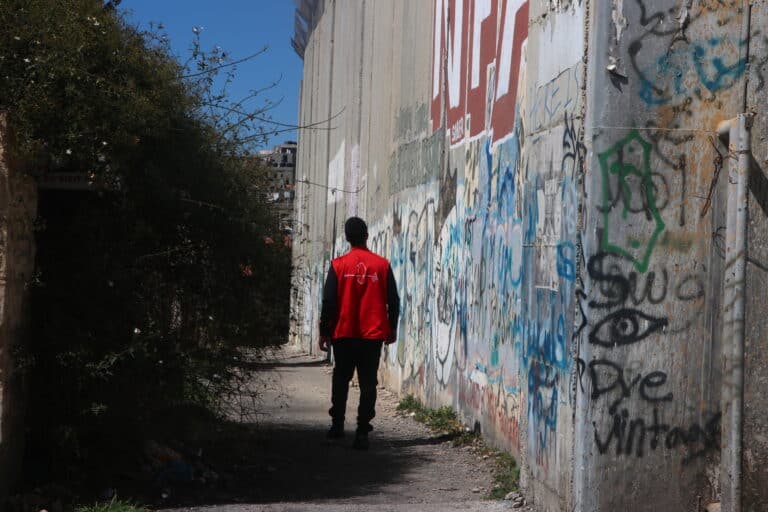 CPT Palestine team members engaged in a friendly and introductory conversation with a white person, but it took an unexpected turn.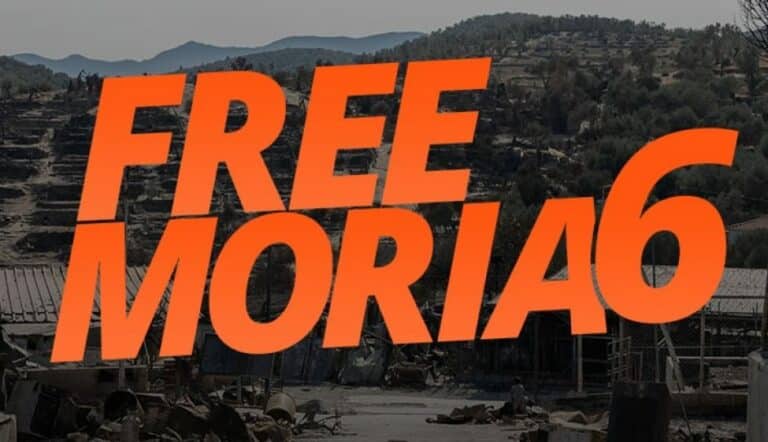 Six young migrants are made scapegoats of a failed EU migration policy – Call for fair and transparent trial for the Moria 6 on 6 March 2023 in Lesvos! 
Skip to content