CPTnet
17 August 2015
MEDITERRANEAN: A call for emergency ferry transportation and
better basic humanitarian assistance  
Joint Lesvos-based NGO Press Release
Mytilini, Lesvos Island, Greece, 14th August 2015
We urge the EU Migration Commissioner Dimitris Avramopoulos
to organise immediately emergency funding from European Union sources to help
process and care for the hundreds of migrants and refugees who are arriving on
the Aegean Islands each day.
This care would include 
Refugees queuing in front of a travel agency at 11 P.M.




1) A dedicated ferry to take only refugees & migrants
from Mytilini to Athens not later than 17th August 2015. 

2) Improved co-ordination and provision of good quality
tents, blankets, food and  drinking water within the grounds of the Moria
reception centre, the Mytilini port area and the locally initiated Kara Tepe
camp. 

Additional informational

On 13th August 2014, Christian Peacemaker Teams met and
discussed with Mr. Spiros Galinos, the Major of Lesvos Island about the
inadequate conditions of the registration and reception centre conditions and
the difficulties of migrants and refugees wanting to leave the island. 

Knowing that the situation around the public holiday on the
15th August, would be difficult, the mayor requested 2 weeks ago that an
additional ferry be made available. As of 12 noon on the 13 August 2015 he
informed us he had still not received a positive response to his request. 

Blue Star & Hellenic Seaways, are the two main ferry
companies operating from the island who typically sell between 500 to 1000
tickets to refugees and migrants every day. However, due to the increased
numbers of tourists travelling, there have not been enough tickets available
for migrants and refugees. 

According to the Mytilini Port Police on 12 August, the
number of migrants and refugees who had already arrived on island and
registered by 5:00 p.m. was just over 1500 with up to 2000 expected within the
twenty-four hour period.

Where appropriate there are many Non-Governmental
Organisations on the Island of Lesvos willing to assist the Greek authorities. 

For further information please contact:

CPT: Christopher Hattonhttps://cpt.org/wp-content/uploads/IMG_0316-2.jpgRamyar Hassani  on  +30
6949847744 or mediterranean@cpt.org

Signed:

"Village of all together " – Pipka

AGKALIA (Embrace) – Kolloni

Welcome to Europe – w2eu.info

Christian Peacemaker Teams (CPT) – https:https://cpt.org/wp-content/uploads/IMG_0316-2.jpghttps://cpt.org/wp-content/uploads/IMG_0316-2.jpgwww.cpt.org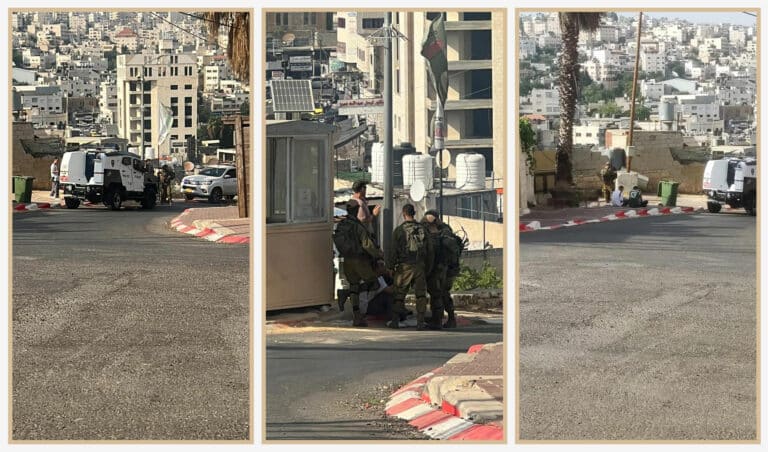 What happens when a Palestinian and non-Palestinian get detained on the streets of al-Khalil?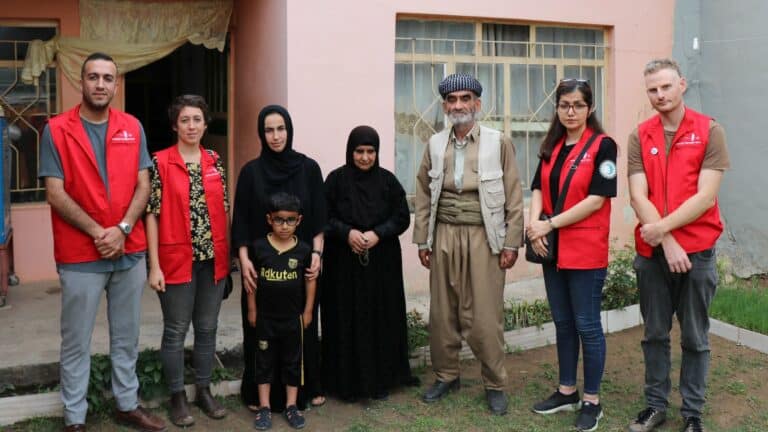 CPT continues to condemn the attacks on civilians and is working to collect data and evidence from those affected to present to the Iraqi Central government.
Download the Report Community Peacemaker Teams (CPT) Palestine's accompaniment of students in Al-Khalil/Hebron H2 saw a distressing escalation of Israeli military violence against schoolchildren during
Septermber Supper Fundraiser
Will you host a dinner party for CPT?
CPT really needs your support in raising $10k in September. Unfortunately, we are behind our financial targets and need your help. We want to dedicate the month of September to bringing people together around the dinner table. You can choose the date, who you invite and what you cook (though our teams have some great recipes prepared!) We'd love to hear if you'd be interested.
There's no commitment needed at this stage.
Skip to content