Prayers for Peacemakers, February 18, 2016  Indigenous Peoples' Solidarity
Pray for the people of Shoal Lake 40 as they
prepare to travel to Geneva, Switzerland, and testify before the United Nations
about Canada's withholding from their Anishinaabe community adequate water,
sanitation, healthcare, and education facilities.
February 21, 2016  Second Sunday in Lent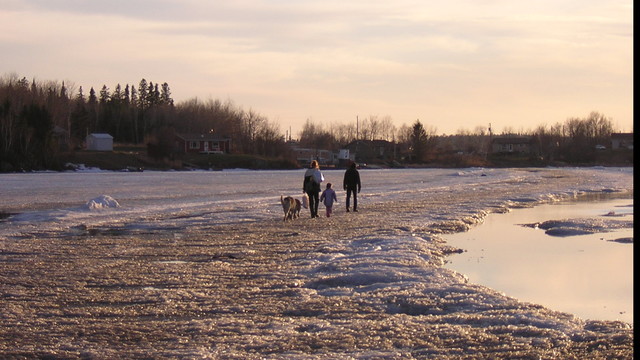 Do not give me up to the will of my adversaries, for false witnesses have risen against me, and they are breathing out violence.
I believe that I shall see the goodness of the LORD in the land of the living. Psalm 27: 12-13
*epixel: a snapshot-epistle to the churches related to and appearing  

with a text  from the upcoming Sunday's 
Revised Common 

Lectionary readings.