CPTnet
15 September 2015
CPT INTERNATIONAL: Canada Coordinator
position opening at Christian Peacemaker Teams 
Christian Peacemaker
Teams (CPT) is accepting expressions of interest for the position of Canada
Coordinator.
Reports to
Communications & Engagement Director
Terms: Stipended,
full-time, 40 hourshttps://cpt.org/wp-content/uploads/IMG_0316-2.jpgweek, three-year term commitment
Compensation: Up to $2000usdhttps://cpt.org/wp-content/uploads/IMG_0316-2.jpgmo
Location:
Kitchener-Waterloo, Ontario area; office located in Waterloo
Start Date: 15 October 2016
Application Deadline:
25 September 2016; Please send resumé and statement of motivation to outreach@cpt.org. Full job description
available upon request.
Position Summary: This full-time (40 hourshttps://cpt.org/wp-content/uploads/IMG_0316-2.jpgweek)
administrative position supports CPT's efforts to amplify the voices of our
partners and resource the well-being of our workers.  It involves managing
CPT's Canada office including finances, engaging Canadian supporters in
fundraising and advocacy for peacemaking and nurturing supportive relationships
with Canadian CPTers.
Responsibilities include 1) overseeing CPT's administrative work in
Canada; 2) overseeing CPT's communications and engagement work in Canada; 3)
participating in the overall work of CPT's Administrative Team which cares for
the whole "web" of the organization.
The position involves
some international travel for meetings and work with field teams each year.
Description of
Organization: 
Christian Peacemaker
Teams (CPT) is an international non-profit organization dedicated to building
partnerships to transform violence and oppression in situations of lethal
conflict around the world.  We are committed to work and relationships
that: 1) honor and reflect the presence of faith and spirituality, 2)
strengthen grassroots initiatives, 3) transform structures of domination and
oppression, and 4) embody creative nonviolence and liberating love.
CPT understands violence
to be rooted in systemic structures of oppression.  We are committed to
undoing oppressions within our own lives and in the policies and practices of
our organization.
CPT is a
Christian-identified organization with multi-faith membership.  We seek
individuals who are capable, responsible and rooted in faithhttps://cpt.org/wp-content/uploads/IMG_0316-2.jpgspirituality to
work for peace as members of violence-reduction teams trained in the
disciplines of nonviolence.  Information about our current peacemaking
work in Canada, Colombia, Iraqi Kurdistan and Palestine is available on our
website at www.cpt.org.
Qualifications –
Position Specific: 
▪      
Solid administrative and organizational skills
including attention to detail
▪      
Experience working on peace and justice issues
▪      
Excellent written and verbal communication
skills using ever-changing communication technology
▪      
Demonstrated interpersonal and cross cultural
skills
▪      
Familiar with Canada's historyhttps://cpt.org/wp-content/uploads/IMG_0316-2.jpgpolitics and
legally able to work in Canada
▪      
Working knowledge of word processing, e-mail,
social media
▪      
Familiarity with CPT's sponsoring bodies and
clusters of support, or a willingness to grow in this area
▪      
Oral and written English language fluency
required; fluency in French desired; cultural and linguistic fluency in CPT
project locations a plus
Able to
▪      
work independently and collaboratively as part
of a dispersed team across continents
▪      
lift up to 11 kilograms (25 pounds) and walk 8
kilometers (5 miles) per day
▪      
travel across international borders
▪      
Must be over age 21
▪      
Non-CPT members must participate in CPT's
month-long training program as part of their orientation
Qualifications –
Faithhttps://cpt.org/wp-content/uploads/IMG_0316-2.jpgSpiritually-Based, Nonviolent, Teamwork:
▪      
Strong commitment to CPT's mission, vision, and
values
▪      
Commitment to the practice of active nonviolent
peacemaking as part of a team in settings of intense conflict and oppression
▪      
Grounding in faithhttps://cpt.org/wp-content/uploads/IMG_0316-2.jpgspirituality
▪      
Experience in and commitment to dismantling
racism, sexism, heterosexism and other oppressions; awareness of ways that
oppressions intersect; sensitivity to ways oppression operates differently in
different cultural settings
▪      
Understanding of and willingness to participate
in decision-making by consensus while nurturing a culture of communication and
consultation.
 To apply for this job email your details to outreach@cpt.org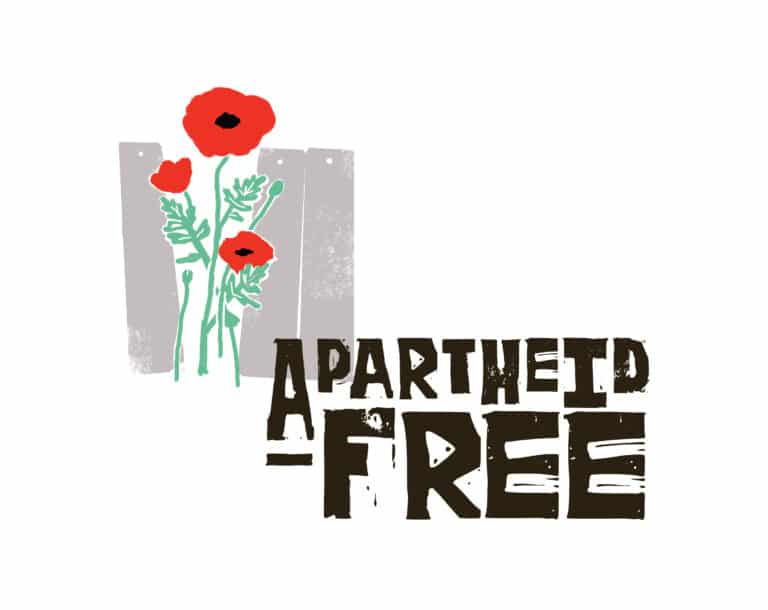 More than 75 congregations, faith groups, and organizations have declared themselves "apartheid-free," pledging against Israeli apartheid.
Joint statement by borderline-europe, Aegean Migrant Solidarity, Can't Evict Solidarity, and Legal Centre Lesvos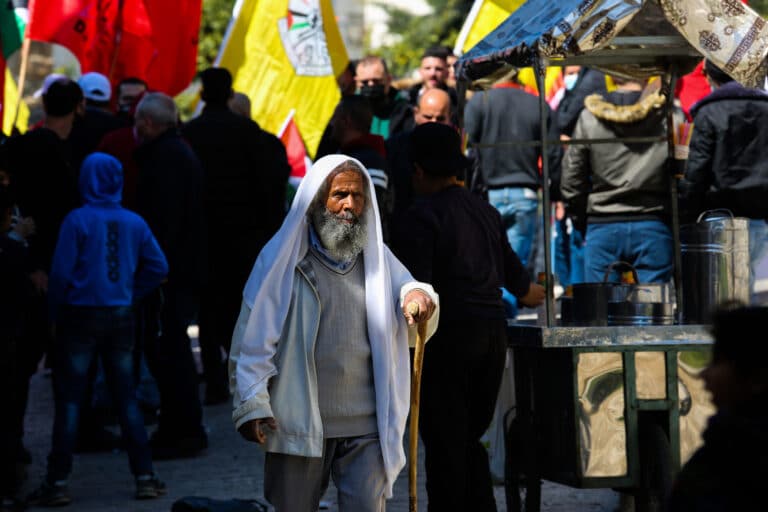 The community of Umm al Kher inspires visitors with their steadfast resistance to encroaching Israeli settlements and constant threats of demolition
Skip to content