CPTnet
30 September 2016
MEDITERRANEAN: No easy answers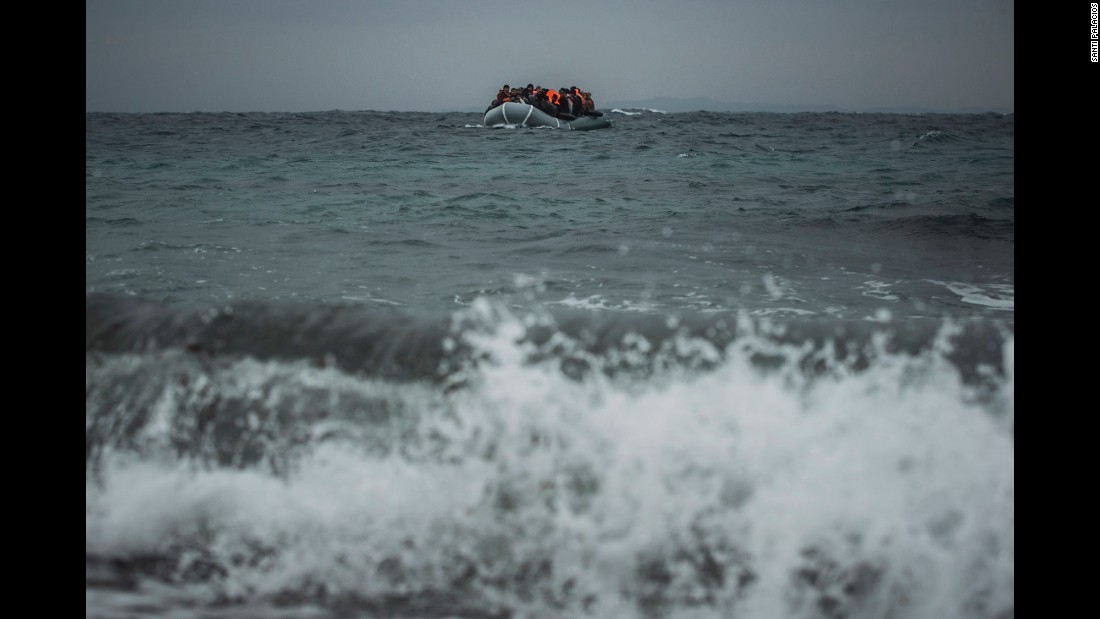 It's 6 a.m. in Iraklio. The hotel clerk has called a cab,
and we are waiting with our luggage in the lobby. We've been three weeks here
in Crete visiting family and now are joining CPT-Europe's Mediterranean Project
on the island of Lesvos. We don't quite know what our role will be there or
what tasks we will be called on to perform as volunteers.
The clerk wants to talk about the refugees. "Of course, we
must help them," he says. "It's not their fault; it's not the fault of the
Greek people. But it's killing us," he says. He means economically. "Here in
Crete, on this strip alone" – he points outside toward Leoforios Kalokairiou "–
two hundred businesses have failed. Store after store, closed." He had been
working at a resort in Malia, usually the busiest place in Crete during the
summer season, but the number of days he could get work was getting fewer and
fewer. He had to come here to Iraklio where the tourism by native Greeks is
more reliable.
Yes, we know also that tourism this year is down over 67
percent in Lesvos and over 71 percent in Chios, and Greece overall is suffering
from the perception that it is dangerous to vacation in the islands since the
terrorist attacks in France, Germany, Belgium, etc. People associate these
attacks with the presence of the refugees even though most if not all jihadist
attacks were carried out by those already embedded in European communities.
Europol reports that, in 2015, 211 terrorist attacks were completed, foiled, or
failed on their own in Europe. The largest number of these were separatist
attacks (65) followed by attacks by jihadists (17).
It's the fault of the governments, the hotel clerk says.
Placing both hands over his eyes, he says, they have gone blind to the problem.
The Greek fisherman are fishing dead bodies of children out of the sea.
Children! Why? Why?
He asserts that it's the governments that need to address
the root of the problem and stop this influx, this migration of people fleeing
war and persecution and devastated livelihoods. He seems to be saying it is
Turkey especially that is at the root. If Greek fisherman enter Turkish waters,
they are immediately surrounded by the Turkish coast guard and sent back or
detained. Why can't they control the refugee crossings?
I want to say—but don't—that Turkey itself is overwhelmed
with refugees, with over 216,000 Syrians still remaining in twenty-two camps.
Amnesty International reports that Turkey overall hosts more than 2.5 million
registered refugees, Lebanon 1.1 million, Jordan 635,000, Iraq 3.9 million (of
whom 245,000 are Syrians), and Egypt 117,000 Syrians. Worldwide, the number of
people displaced through war, famine, and poverty is 65.3 million according to
the United Nations High Commissioner for Refugees.
People have different ideas about what is the root of the
problem. The uprooting continues.