CPTnet
23 May 2012
CHICAGO: CPT marches on NATO
 
As NATO war makers gathered for their summit in Chicago, dozens of CPTers and
CPT supporters marched with thousands from throughout the city and around the
world.  The marchers called for an
end to military madness and gave witness to the way of nonviolence that will
midwife a just and peaceable society.  Several CPTers played key roles in
nonviolence training and as peace guides. 
The spirit of the march is exemplified in these photos by CPTer Tim
Nafziger.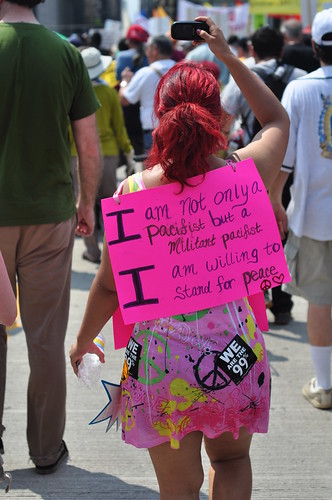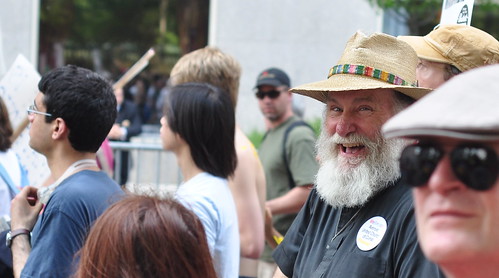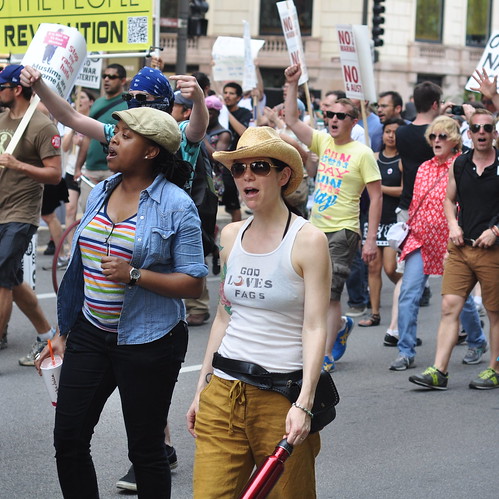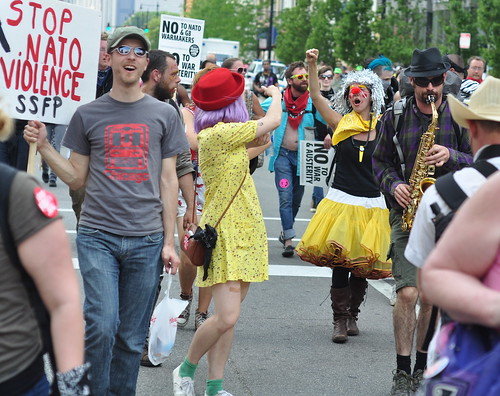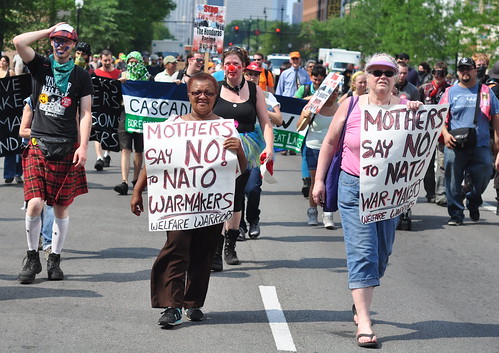 More of Nafziger's photos are available here.