CPTnet
20 January, 2014
COLOMBIA: Displaced leader returns to community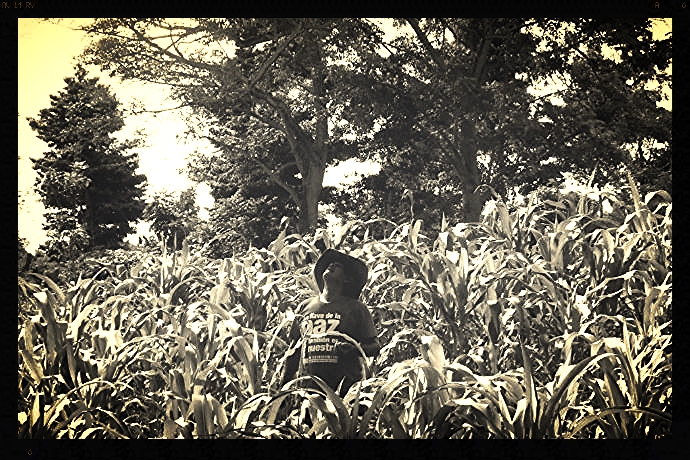 On Friday January 10th, Salvador Alcántara, pastor and leader for the
community of El Garzal and Nueva Esperanza, and his family returned to their
home.  Paramilitary threats forced pastor Salvador and his family to leave
El Garzal in June of 2013.
After 7 difficult months away from family and church community, Salvador
glowed with joy as he and his family unloaded boxes and swept away cobwebs.
 "I am thrilled to be home" he said over dinner with his children and
grandchildren,  "now I really feel free".  
CPT accompanied Salvador in his return home and was also present during a
meeting where Salvador and other community leaders from El Garzal and Nueva
Esperanza met with the mayor, the military, the police, and the municipal Human
Rights officer to discuss a more concrete security plan now that Salvador is
living in El Garzal again.
Although a joyous occasion Pastor Salvador's return to El Garzal is filled with
insecurity. Despite the fact that  INCODER, the Colombian rural
development institute,  has recognized the agrarian community as
landowners with 64 titles issued, there are powerful economic interests with
historical ties to narco-trafficking and paramilitary groups that continue to
threaten the community's struggle for self determination.  We ask for your
continued prayers and support.