CPTnet
12 August 2014

COLOMBIA: Las Pavas files a public complaint against aggressions of palm oil
company and government inaction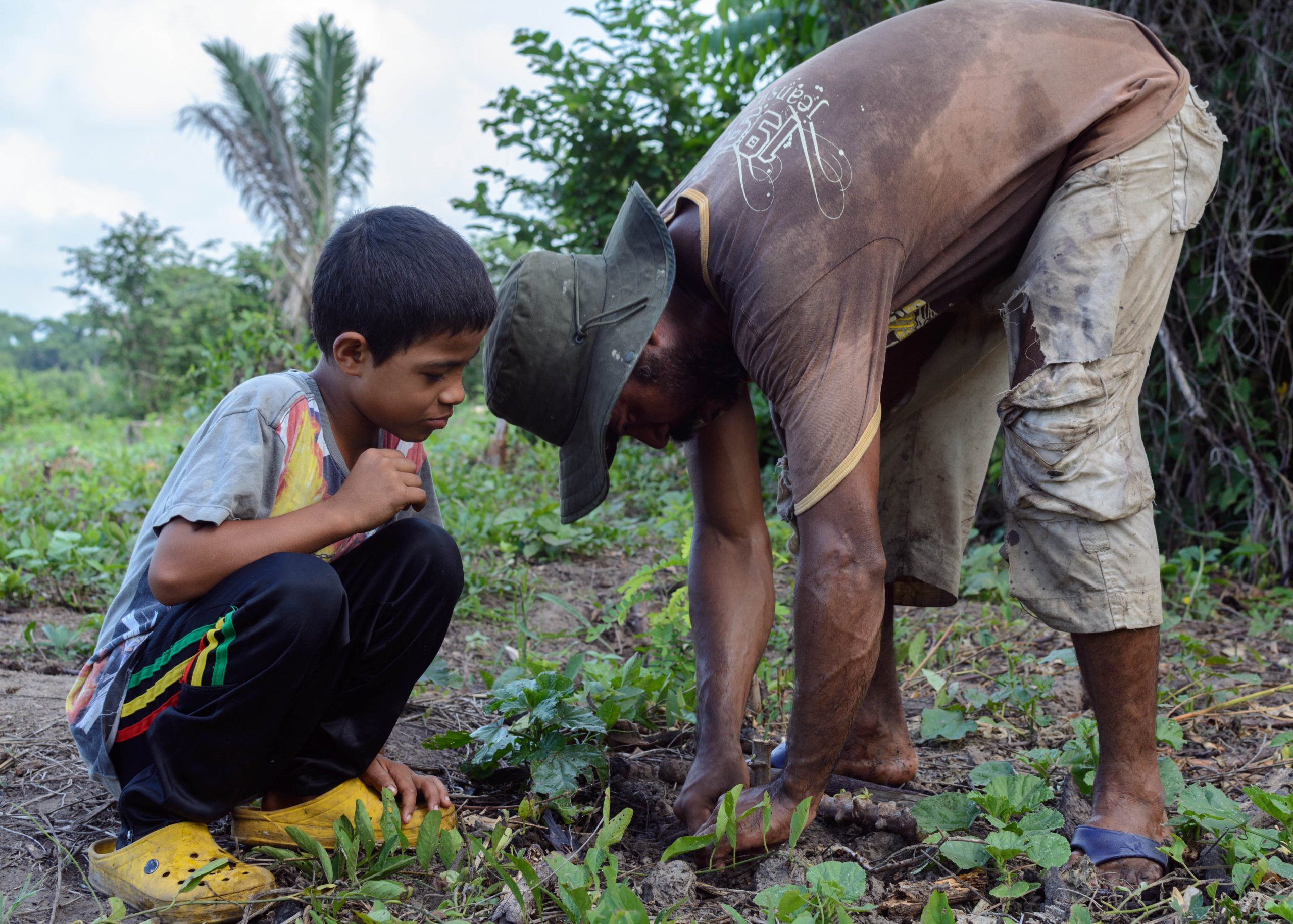 On 4 August 2014, the community of Las Pavas filed a public
complaint against the constant aggressions committed by the palm company
Aportes San Isidro and the lack of government response regarding the actions of
this company.  The community, to whom the government allocated the Las
Pavas farm 2012 and whom the government recognized in 2013 as displaced by
paramilitaries in 2003, continue to be affected by the palm company's disregard
for the legal system.  Aportes San
Isidro has committed various attacks against the community, which generate
terror, despair, and social breakdown in the community.  The community of
Las Pavas also denounces the lack of guarantees from the State, to whom they
have reported many times their vulnerable situation and the violence enacted
against their members.
Read (in Spanish) Las Pavas' denunciation of Aportes San Isidro's violent
harassment and the government's inaction here.