Prayers for Peacemakers November 12, 2014
 Pray for the CPT's Aboriginal Justice Team who are exploring
decolonizing their work by learning Anishinabek and Haudenosaunee languages.
                                              Epixel* for Sunday November 16, 2014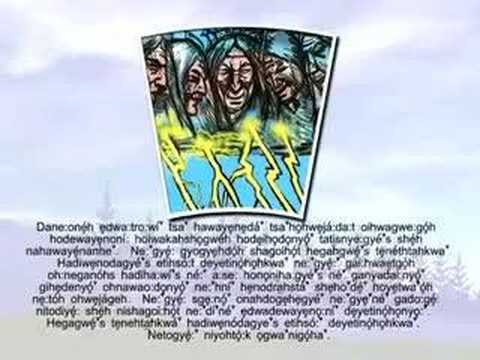 Thanksgiving address in Cayuga language
Have mercy upon us, O LORD, have mercy upon us, for we have had more than enough of contempt. 

Psalm 123:3



*epixel: a snapshot-epistle to the churches related to and appearing 

with a text from the upcoming Sunday's 

 
Revised  Common 

Lectionary  readings.