Prayers for Peacemakers, December 10, 2014
Pray that the citizens of Winnipeg, Mantoba repent of their
injustice to the Shoal Lake 40 First Nation.  Winnipeg's access to clean water comes at the expense of the
residents of Shoal Lake, who have been under a boiled water advisory for
eighteen years.
Epixel for Sunday, December 14, 2014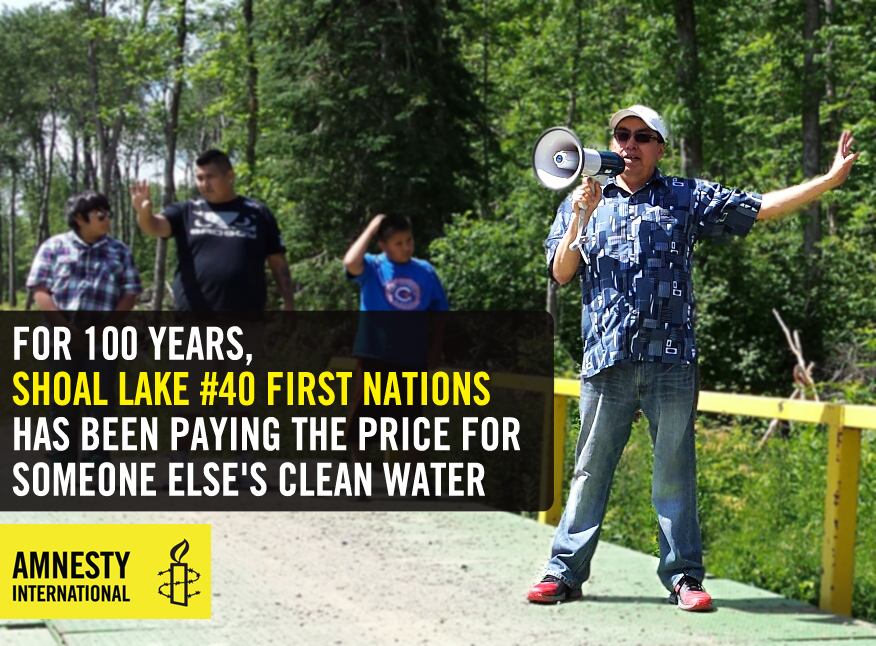 61:4 They shall build up the ancient ruins, they shall raise up the former devastations; they shall
repair the ruined cities, the devastations of many generations…
For I the LORD love justice, I hate
 robbery and wrongdoing; I will faithfully give them their recompense…Isaiah 61:4,8
*epixel: a snapshot-epistle to the churches related to and appearing 

with a text from the upcoming Sunday's 

 

Revised Common 

Lectionary  readings.