Prayers for Peacemakers, January 30
Pray for
the people of Iraqi-Kurdistan and Palestine, this winter has been particularly
hard and there are thousands of people living in refugee tents under extreme
weather conditions. Pray for a more gentle weather for all of them. Pray also
for the Palestinian children in Al-Khalil, who returned to school last week.
During the month of December, the Israeli Army threw 172 tear gas bombs and 19
stun grenades to children while they were walking to school. The Israeli
occupation and its violence are threatening Palestinian children's right to education.
Pray for these two nations.  
a. 
  b.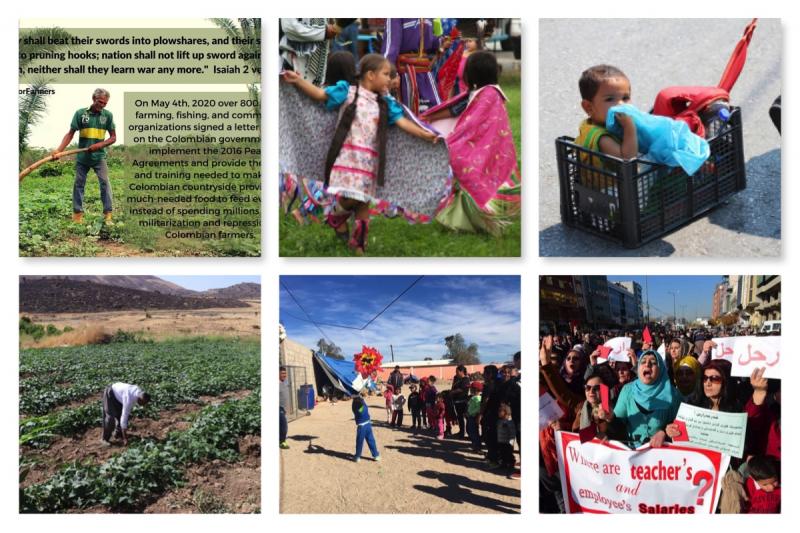 Photo: a) Two Palestinian boys
accompany CPTers, offering tea and coffee while CPTers wait outside an Israeli
illegal settlement at the building Al-Rajabi. b) Heavy snowfalls in
Iraqi-Kurdistan are putting the lives of refugees at risk. See https://basnews.com/en/news/2015/01/12/11-refugee-children-freeze-to-death-in-kurdistan-camps/
for more information.
 "For there is hope for a tree, if it be cut
down, that it will sprout again, and that its shoots will not cease." (Job 14:7)