Prayers for Peacemakers, April 29, 2015

Pray for the families of the migrants who have drowned in
the Mediterranean in the past week trying to reach Europe.  Pray that Europe and the international
community will make preserving human life their priority as they formulate
immigration policies.
                                                                     *
Epixel for Sunday, May 3, 2015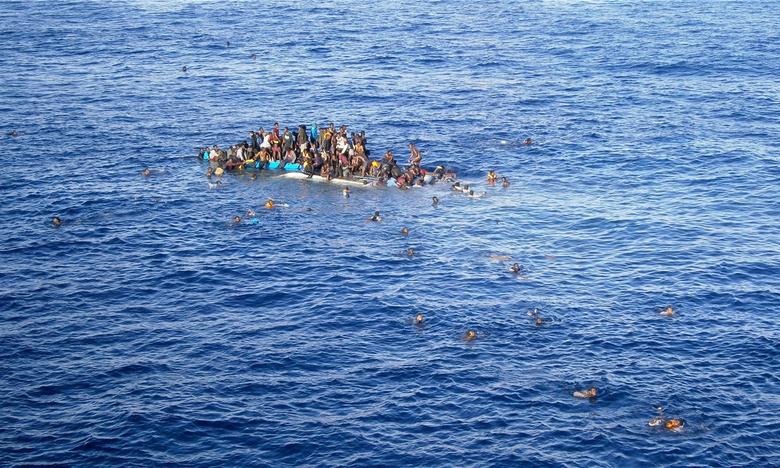 The commandment we have from him is this: those who love God must love their brothers
and sisters also. 1 John 4:21
*epixel: a snapshot-epistle to the churches related to and appearing 

with a text from the upcoming Sunday's 

 
Revised Common 

Lectionary  readings.