Prayers for Peacemakers, September 30, 2015
Pray for Christian Peacemaker Team Colombia partner Carlos Morales, who was arrested, along
with five other people affiliated with Cahucopana Nordeste.  The police have accused Juan
Guillermo Rojo, Morales's bodyguard, of homicide. Cahucopana Nordeste strongly
denies these accusations against Carlos Morales and others. They demand that
all held in custody receive a fair trial, and that the authorities and the
media treat the accused with the presumption of innocence.  
*Epixel for Sunday, October 4, 2015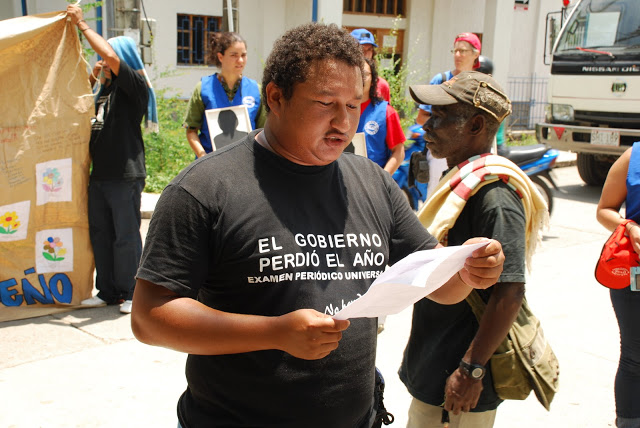 Vindicate me, O LORD, for I have walked in my integrity, and I have trusted in the LORD without wavering. Psalm 26:1
*epixel: a snapshot-epistle to the churches related to and appearing  

with a text  from the upcoming Sunday's 
Revised Common 

Lectionary readings.