Prayers for Peacemakers, November 12, 2015
Please pray for the Indigenous Peoples Solidarity team, who are part of an accompaniment of Haudenosaunee hunters conducting a deer harvest in the Short Hills Provincial Park near St Catharines ON. In the past, hunt protesters have used blatant racism and intimidation, so the team and their local allies aim to offer a positive presence, demonstrate support for treaty rights, and be prepared to de-escalate tensions. 
*Epixel for Sunday, November 15, 2015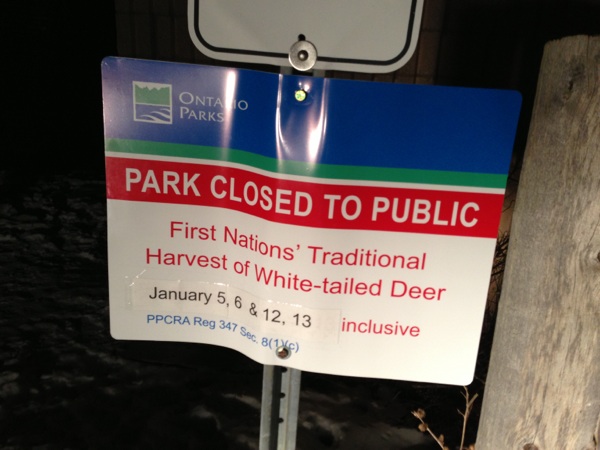 And let us consider how to provoke one another to love and good deeds Hebrews 10:24 
*epixel: a snapshot-epistle to the churches related to and appearing  

with a text  from the upcoming Sunday's 
Revised Common 

Lectionary readings.