CPTnet
26 January 2016
COLOMBIA: 2016—a
pivotal year for Colombia; an awesome year to join a delegation.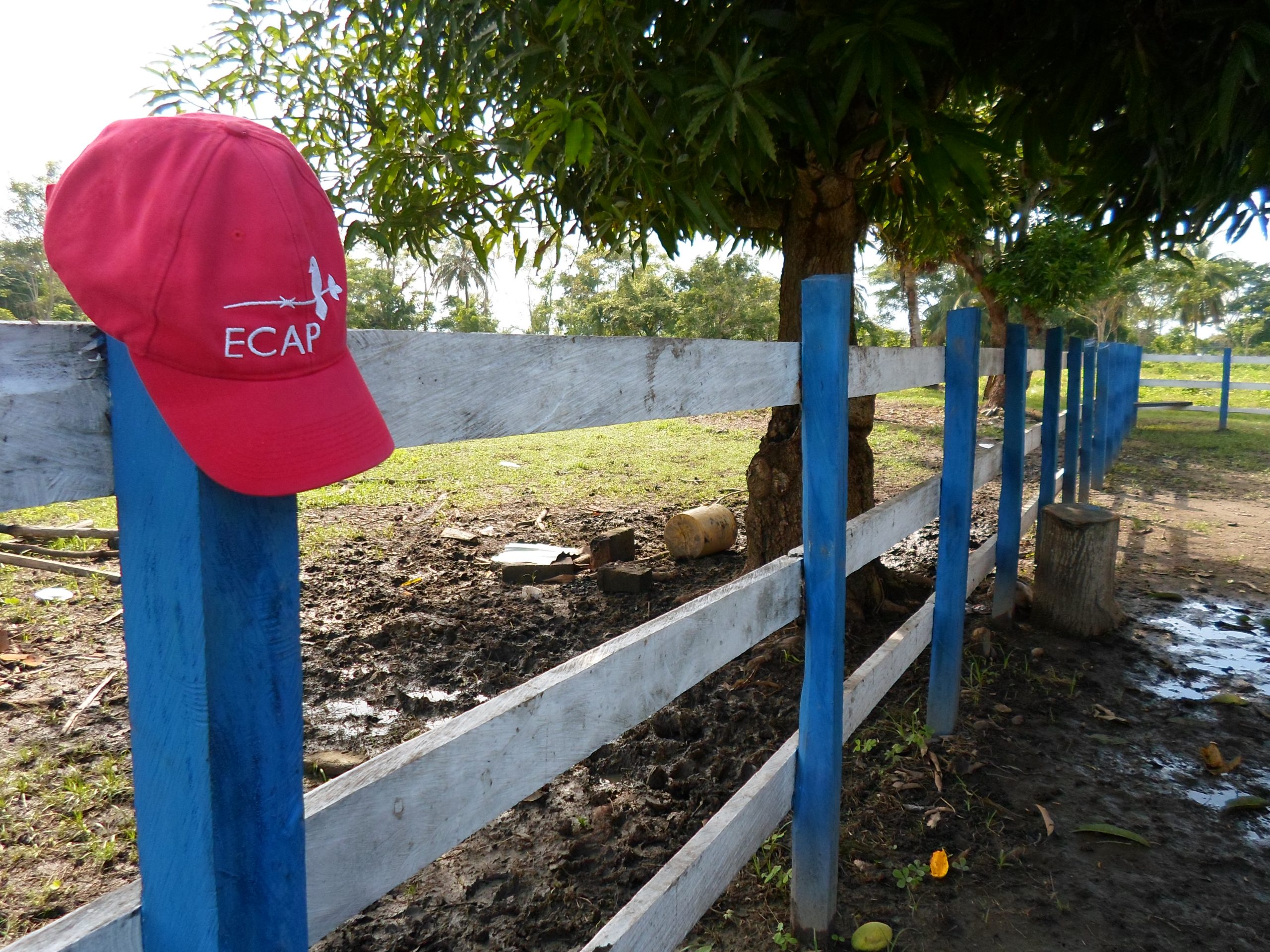 A civil war that has spanned over half a century in Colombia may soon end. When the FARC guerrilla members demobilize, civil society has the task of re-integrating these armed actors and building community. The government must follow through on its promises of reparations for the victims if its atrocities, violence and injustices, and guarantees it will not repeat them.
When Colombians speak of peace, the words 'social justice' go right alongside. The community leaders and human rights activists we partner with are very cautious to celebrate this peace deal until the government can prove that the demobilization is only the first of many steps to ensure the multi-faceted wellbeing and human rights of the Colombian population.  
We here at CPT welcome you to partner with us in 2016.  Consider joining one of our delegations to learn more about the work that we do and become a part of the Colombian solidarity movement.  If you cannot come to Colombia this year, encourage a friend who you think would benefit from an experience with CPT.  Or donate today to provide scholarships for individuals who want to participate. 
International Delegations
May 28 – June 11, 2016: Free Trade Agreements and Human Rights
July 16-30, 2016: The Phenomenon of 'Land Grabbing'
September 10-24, 2016: Conflict, Forgiveness, and Reconciliation