19 June 2020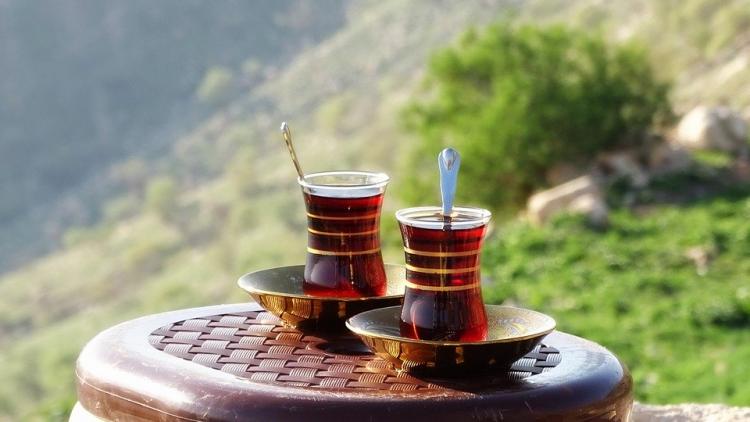 by Rûnbîr Serkepkanî
I had a video call with a friend of mine a few days ago. He was standing outside the house where he lived. His face was tanned, his smile wide and his words full of humour. When I asked him what had happened with his case, he talked about the colour of the stamp on his Ausweis. * It was still red. He could still not go aboard the big ferry that would take him away from the island. 
Since I met him, I have travelled three or four times to Sulaimaniya, where he comes from. I have travelled a couple dozen times from the airport that is a few kilometers from where he lives. I have gotten married and become a father.  Since I last met him, his asylum application has been rejected at least five times by all the decision-making bodies. He has been interrogated by the police many times. He has been imprisoned for three months, waiting for a deportation that thankfully didn't happen. His youngest son, once a shy traumatised child who did not speak well, now speaks both the Kurmanci and Sorani dialects of Kurdish, knows a bit of Arabic, can climb trees and catch fish from the sea. Since the last time I met him, his daughter has started speaking Californian English. She has an imaginary friend on her laptop, whom she calls her best friend. His wife has given birth to their youngest daughter, who can now walk around on her own.
I remember when I visited him in prison as an interpreter for his lawyer. I was telling him to be patient. He was telling me that he had not done anything, that he was innocent, that he could not stand the dirty toilets. He was telling me that he would rather die than be away from his family. I was going to the prison with the lawyer so many times, and every time there were empty promises that he would be released. One time the judge was sick, another time he was on vacation, and another time he postponed my friend's case. He had to stay inside for three months in Moria concentration camp's pre-removal centre. He was afraid that they would deport him without his family.
Meanwhile we would tell his wife not to go outside the camp so much, not to go to Mytilini so much, because if the police caught her, then they would deport all of them together. Without saying anything, she went to the prison by herself to meet her husband and luckily they did not catch her. 
After he was released he was not given any papers that would tell the police he was not a vogelfrei,† whom they could arrest if they had enough spaces in the pre-removal centre and then deport. 
I really enjoyed the times when I was with them in their little house without talking about borders, without having a lawyer between us who told us the news about the future that the authorities who were dictating for him and his whole family without their involvement or consent. I really enjoyed the times when we would sit together, drink cups of black tea with two tea bags in it, so that it was as black as the tea that one would drink in Sulaimaniya. I really enjoyed teasing the small children, cracking Kurdish jokes and talking about the situation in Kurdistan, or just the weather or the last crazy things that his kids had done or said. 
I really enjoyed those times when we were sitting without any boundaries between us, without any fence, any prison guards or bars between us. I really enjoyed those times when my Swedish passport and his red-stamped Ausweis did not divide us, the times when we were both from the Zagros Mountains, speaking the same unchained words in our mother tongue.
I am hopeful for the time we will meet again in the future. I hope there is a fire waiting for us somewhere, around which we will all convene. I hope that the black kettle is going to boil full of black tea and dried roses over the fire. I hope that we will be sitting there under the stars of the summer night while our kids listen to the stories we tell them, while taking sips from istikan cups. I hope that there won't be anything between us that will separate us. That we will be free and equal around the same fire, under the same stars. 
*Identification Card
†Outlaw, vagabond or pauper