8 August 2020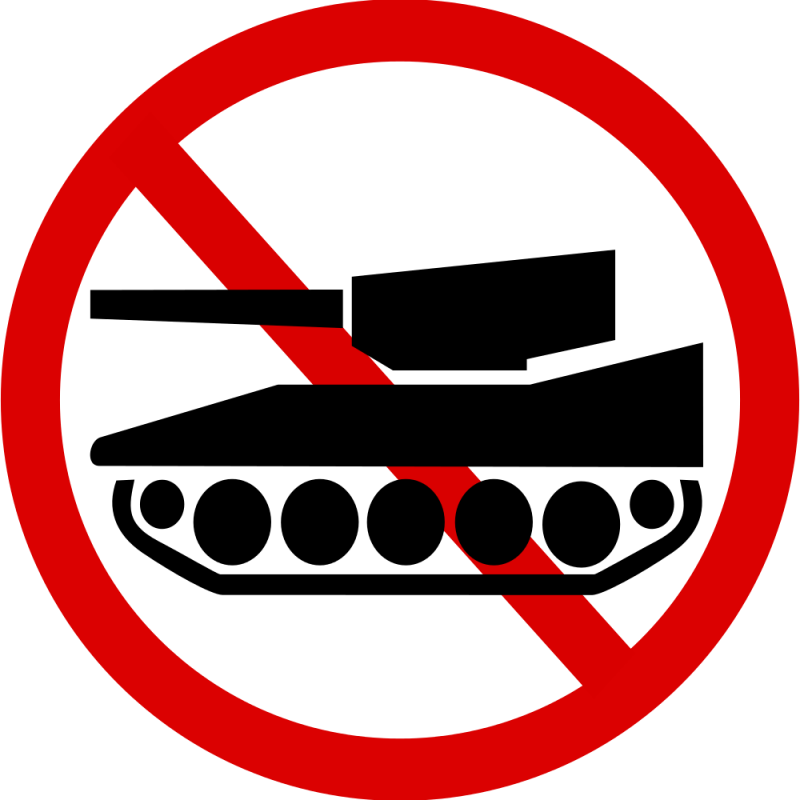 by Esther Kern
" The times, they  are a'changing…."
This song was written and sung by Bob Dylan during the turbulent year of 1964.  Fast forward to 2020 and truly the times are changing with the rising grassroots movements who are standing up to say, "No" to the increasing rattle of sabers, inflammatory rhetoric, and both threats of and actual armed conflicts between nations.  A case in point is General Dynamics Land Systems (GDLS) in London, Ontario, Canada.  With a workforce of 2000, this company produces light armoured vehicles that are shipped to Saudi Arabia.  GDLS holds a multibillion dollar contract with the Saudis, in spite of that nation's documented human rights abuses, the use of these deadly vehicles to inflict violence on their own citizens, and in their devastating five-year war on Yemen.
Enough is enough!  On the windy, sunny afternoon of 11 June, between 25 and 30 local activists congregated outside the main property of GDLS to communicate clearly the message that, "War is not Essential."  The focus of the public witness was to encourage the company to engage in a green conversion, from constructing war machines to producing products that meet human needs.  The participants held banners and signs with messages such as, "Seek Green Peace," "Make Peace, Not War," "Stop Arming Saudis – Transition to Green Jobs," "Stop Canada's Arms Exports to Saudi Arabia," "Weapons to Windmills; Tanks to Tractors," and more.    
As representatives of Christian Peacemaker Teams, Allan Slater and Esther Kern joined other local activists such as 'People For Peace,' politicians and members of the Muslim community, holding their signs high in opposition to this military-industrial complex.  The traffic along the highway was heavy, and judging by the many car and truck honks as well as waves from drivers, there are many supporters of converting war machines in the city of London.  The time for change is now.