CPTnet
June 17, 2015
Prayers for Peacemakers, June 17, 2015      Indigenous Peoples Solidarity
Pray for Canadian institutions to take seriously the ninety-four
recommendations of the Truth and Reconciliation Commission regarding the
atrocities committed against Indigenous people in the residential school
system. Give thanks for the healing journey thus far, for the dedication of the
survivors, and for the opportunities for genuine reconciliation created by
their testimony. 
*Epixel for Sunday, June 14, 2015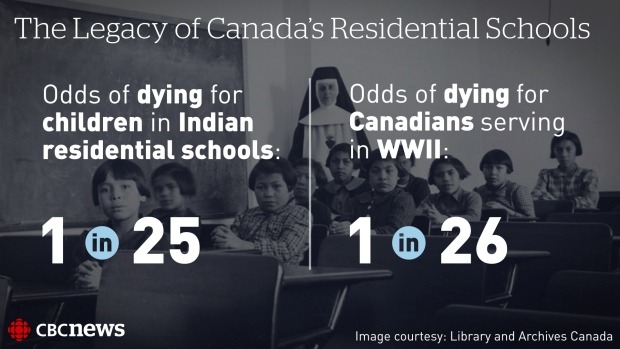 He does not forget the cry of the afflicted. Psalm 9:12b
*epixel: a snapshot-epistle to the churches related to and appearing 

with a text from the upcoming Sunday's 
Revised Common 

Lectionary readings.