Prayers for Peacemakers, October 26, 2016
Pray for the teachers and other public servants in Iraqi
Kurdistan who have not receive salaries for months and are on strike.  Pray also for the activists and organizers
facing persecution and violence from the Kurdish Regional Government
authorities. 
*Epixel for Peacemakers October 30, 2016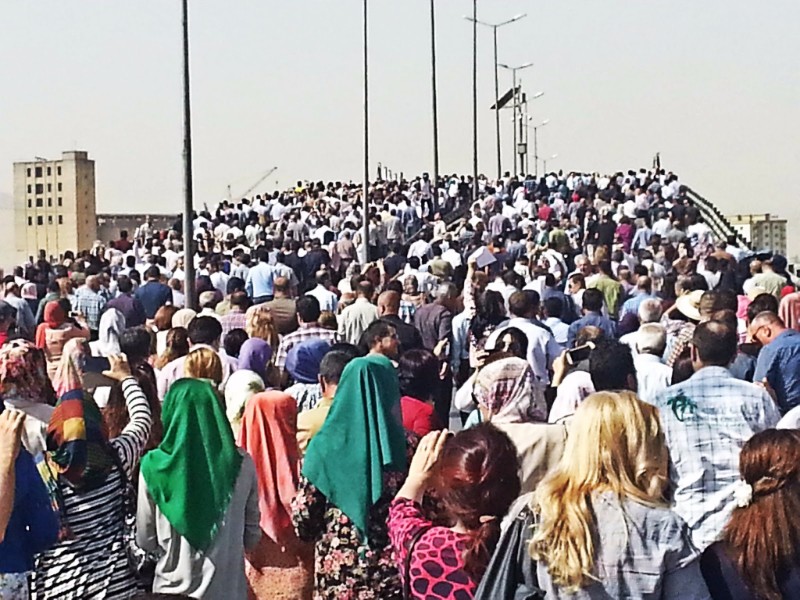 O LORD, how long shall I cry for help, and you will not listen? Or cry to you "Violence!" and you will not save?
Why do you make me see wrong-doing and look at trouble? Destruction and violence are before me; strife
 and contention arise.
So the law becomes slack and justice never prevails. The wicked surround the righteous– therefore judgment
 comes forth perverted. Habakkuk 1:2-4
*epixel: a snapshot-epistle to the churches related to and appearing with a text from the upcoming Sunday's 
Revised Common Lectionary readings.