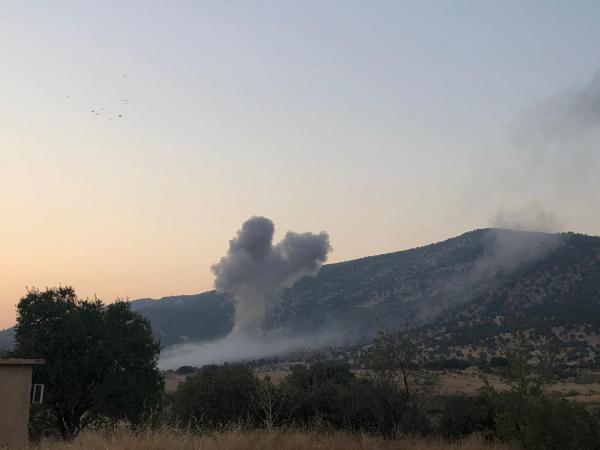 Please pray for all targeted by war, especially the people of the Nahla Valley in Iraqi Kurdistan and the people of Rojava, the northeastern region of Syria. Turkish military bombing is terrorizing the people in these regions and invading their home communities, forcing many to flee their homes with nowhere to go.
Pray that people around the world show solidarity and compassion to all those fleeing from violence.
Pray for the CPT Iraqi Kurdistan team and their partners in the Nahla Valley, who are living and working under life threatening conditions.