2 May 2020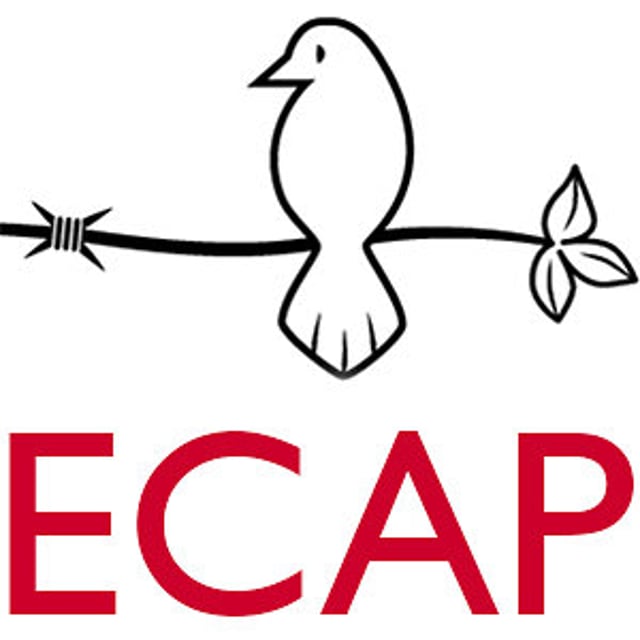 Statement by Christian Peacemaker Teams Colombia Regarding the End of the Unilateral Ceasefire by the ELN
On 1 April of this year, the National Liberation Army— ELN announced a unilateral ceasefire in response to the great difficulty that Colombia faces today with the challenges posed by the COVID-19 pandemic.
The Conflict Analysis Resource Center (CERAC) stated that, in effect, the ELN suspended all its offensive military actions, and there was "a complete reduction in violence directly associated with the conflict between the ELN and the Colombian state force" which, without a doubt, was a great relief for the regions and communities.  
After exactly one month and as it stipulated, on 30 April the ELN announced the end of its truce, thus indicating that beginning on 1 May, it was preparing to resume military actions. 
This is why Christian Peacemaker Teams Colombia—with a presence in the Middle Magdalena region for the past 20 years—joins our voice together with all the organizations and civil society that today see this decision with deep pain and frustration.  
We ask that the ELN prolong the ceasefire and maintain its willingness to dialogue for the achievement of peace, but we also call the Colombian State and all armed groups to an immediate ceasefire, to stop the incessant suffering caused by the armed conflict. Today, in the face of the COVID-19 pandemic, it is urgent to prioritize life and understand the need for a total suspension of its military operations.
We also urge the National Government to resume the peace talks and prioritize a negotiated solution to the conflict.
The suffering of the most vulnerable communities in this country cannot wait any longer. No more misfortunes must be added to this land. Life cannot continue to be sacrificed in the name of this violence that destroys us.
#PorLaVidaAltoAlFuego  #ForLifeCeasefire
30 April 2020