Prayers for Peacemakers, February 24, 2016
Pray for the European Convergence currently taking place in Hamburg.  Pray for the participants as they come up with strategies for a CPT training in Europe this year and
for continuing CPT-Europe's ministry to refugees and asylum-seekers crossing
the Mediterranean.
February 28, 2016  Third Sunday in Lent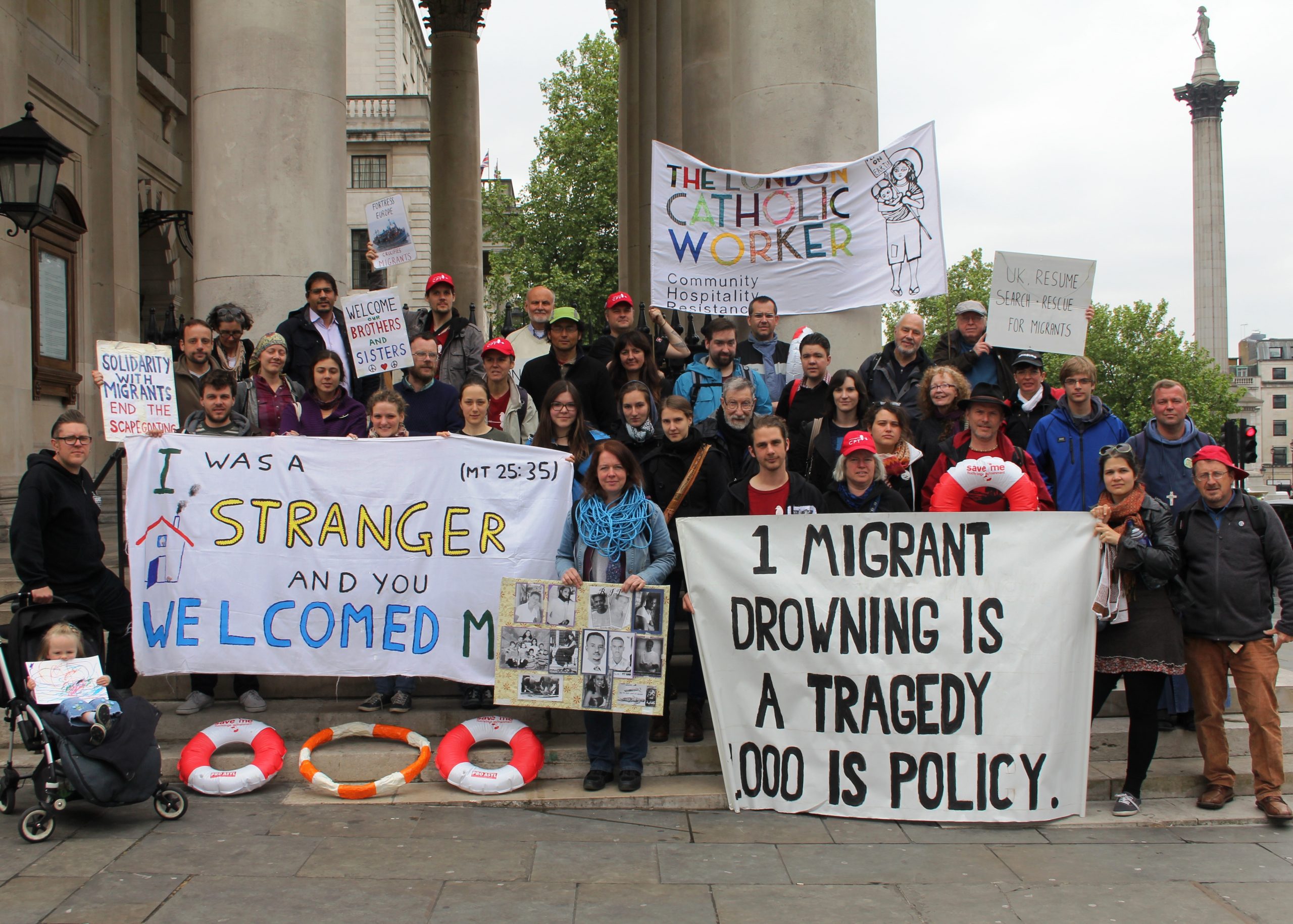 Photo from last year's European Convergence in London
Ho, everyone who thirsts, come to the waters; and you that have no money, come, buy and eat! Come, buy wine and milk
 without money and without price.  Isaiah 55:1
*epixel: a snapshot-epistle to the churches related to and appearing  

with a text  from the upcoming Sunday's 
Revised Common 

Lectionary readings.