Prayers for Peacemakers 28 February 2018   Palestine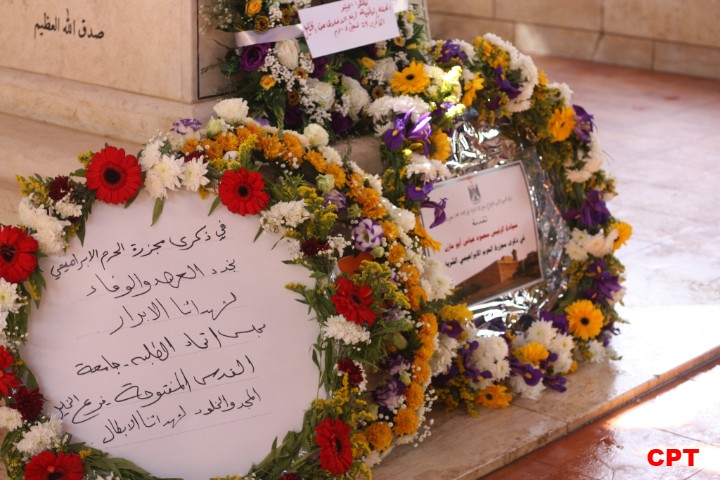 Pray for the people of Hebron who are remembering the mass
shooting in the Il Ibrahimi mosque by settler Baruch Goldstein this week.  Twenty-four years after he sprayed men and
boys at prayer with automatic weapons fire, the people of Hebron's Old City, who
had loved ones murdered on that day and family members permanently disabled,
have seen their home increasingly turned into a prison by the Israeli
authorities.  These apartheid
restrictions show the children of Hebron's Old City every day that settler lives
are worthy of protection and Palestinian lives are disposable.
Check out CPT-Palestine's school
semester report August 2017-January 2018, for more insight into the lives
of children in Hebron's Old City.