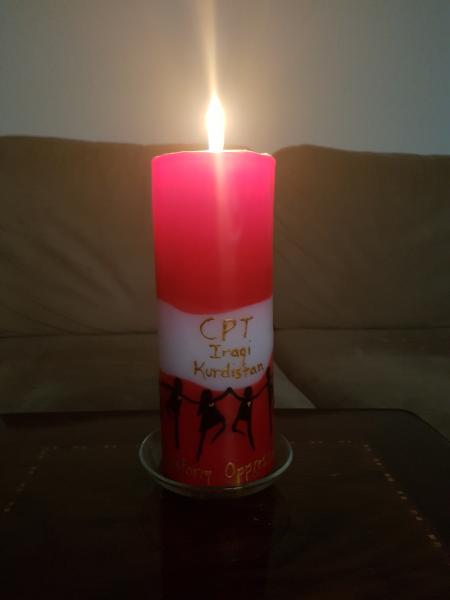 ​
Please pray for all Christian Peacemaker Teams and their partners as they are affected by COVID-19 and government responses to this virus. The teams, including CPT Iraqi Kurdistan, and their partners are living under quarantines in response to COVID-19. Even as this pandemic spreads, state violence and oppression still affect our partners just as they did before Covid-19 appeared in Wuhan, China.
In particular, we pray for those families who are still experiencing Turkish military bombings while they are living under quarantine in their homes.
We pray for an end to ongoing hostilities and military violence between the U.S. and Iran.  As COVID-19 spreads, the governments of the U.S. and Iran continue to engage in military aggression within the borders of Iraq and Kurdistan, which affects families living here. Most recently, on 13 March, the U.S. conducted airstrikes against Iranian-backed militia locations, and the next day these militias responded by attacking a U.S. military camp.
We pray for those who have lost employment in Iraqi Kurdistan due to government restrictions on movement as a strategy to stop the spread of COVID-19. We pray for a just economic system where people may live without fear of losing their means of survival.
We pray especially for those incarcerated in prisons and for those confined to densely populated refugee camps in Iraqi Kurdistan and around the world—all of whom are susceptible to becoming infected by COVID-19. We pray for their freedom, and we pray that all prisoners and refugees receive justice.