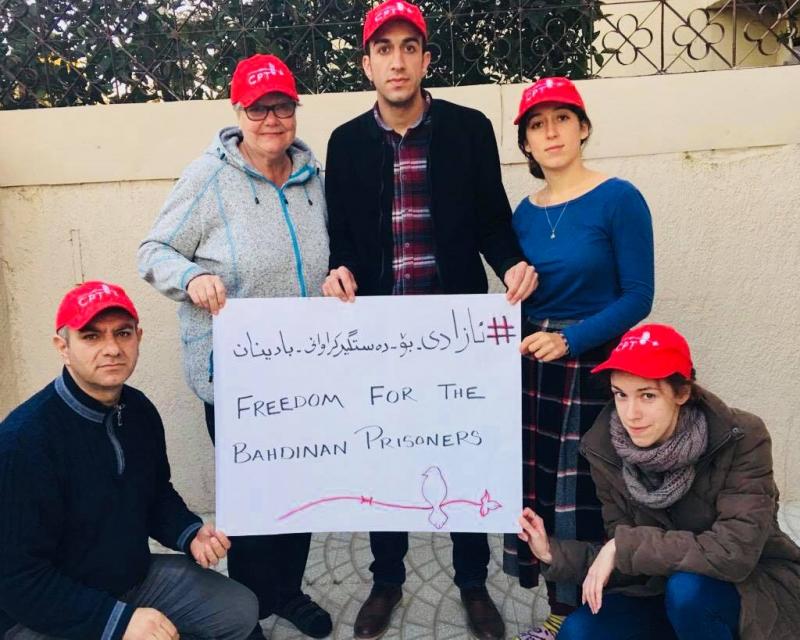 Please pray for CPT IK partner Sherwan Sherwani and his family.
On 7 October 2020, an armed and unidentified group abducted Sherwan Sherwani in his home. Since he was abducted, Sherwani's family has yet to receive any information on his location.
Sherwan has worked as an independent journalist for many years to expose the Kurdistan Regional Government's corruption and call for accountability.
We pray that the Kurdistan Regional Government may disclose Sherwan Sherwani's location and release him immediately so he may return to his family.