Prayers for Peacemakers July 25, 2014
Pray for the civilians of
Gaza who have no safe shelter from Israeli bombs and that all attacks on
Palestinian and Israeli civilians will cease.  Pray that those who care about human rights will be heard
over the hatemongers.  Pray that a
ceasefire will include a real effort to address the root causes of the violence
in Israel and Palestine.  
Epixel* for July 27, 2014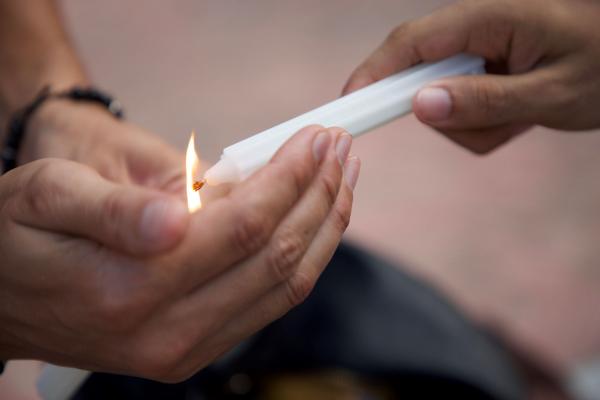 As it is written, "For your sake we are being killed all day long;
we are accounted as sheep to be slaughtered." Romans 8:36 (Ps. 44:22)
*epixel: a snapshot-epistle to the churches,
related to and appearing with a
text from the upcoming Sunday's Revised Common Lectionary readings.