Prayers for Peacemakers 1 March 2017
Created, Guided, and Delivered for Liberation: A Prayer for Times Like These. 
by Chris Knestrick 
Creator God, 
 You created us for right and just relationships.
 You have called your people back to your embrace
                  To that garden of equality and mutuality
                   To healthy relationships based on respect and love
                   To be laborers that harvest life. 
Creator God, You created us.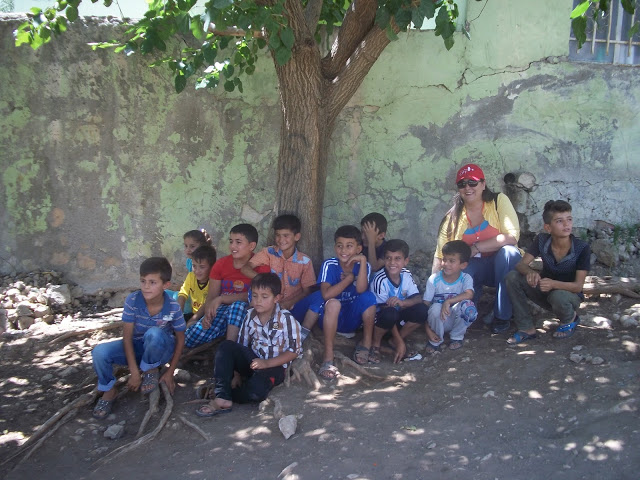 Lord of Resurrection,
Through your life, death and rising, we are reconciled.
 You have shown us the way to become a resurrected people 
Bound together dependent on you and each other
                  Dead to patriarchy and domination. 
                  Dead to heterosexism and intolerance. 
                  Dead to white supremacy and violence.  
We are resurrected in new life
Lord of Resurrection, Guide our feet. 
Spirit of Liberation,
You deliver your people from bondage to liberation.  
Send your spirit upon your people, set us free
                From unearned privilege, that grants us empty accomplishments. 
                From politics of hate that separate us from the human family.
                From fear, that prevents us from acting boldly in love
Fill us with your spirit
                  To become co-conspirators in the struggle for liberation. 
Spirit of Liberation, Deliver us.